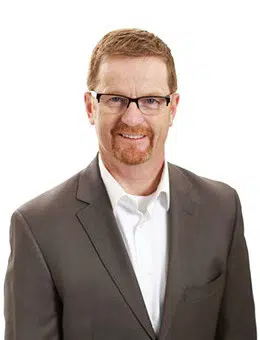 B.C's Former Health Minister is critical of the decision by the provincial government to ban pay for plasma clinics.
Health Minister Adrian Dix says the legislation banning payments for blood and plasma collection will help preserve the integrity of Canada's public blood donation system.
However, Terry Lake predicts a shortage in plasma products for people with life threatening illness.
Lake says, Canadian Blood Services was never able to convince him that they had a sustainable volunteer system.
"The world has changed, whereas before no one wanted to pay people to give their blood for these life saving products, they simply cant get enough donations to meet the demand. This is ideology at work. It is not meeting the objective of saving the lives of those people who depend on those blood products."
The B.C prohibition is similar to bans already in place in Alberta, Ontario and Quebec.