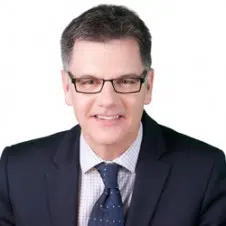 B.C's Tourism Industry Association doesn't want to see any deviation from the original purpose of the hotel tax, as the provincial government mulls over changes.
CEO Walt Judas says, the B.C government's proposal to change the Municipal and Regional District Tax, or as it's known, the hotel tax, to include affordable housing would not be good for the tourism industry.
"We don't want to see any deviation of MRDT from its original intent."
Judas making the association's position clear.
"We believe in housing initiatives, we support the government to that end, but we don't think using tourism marketing funds via MRDT is the way to do it, there are other means to fund affordable housing the province."
He adds, in an growing, 17 billion dollar industry, taking away marketing resources will definitely have an impact.