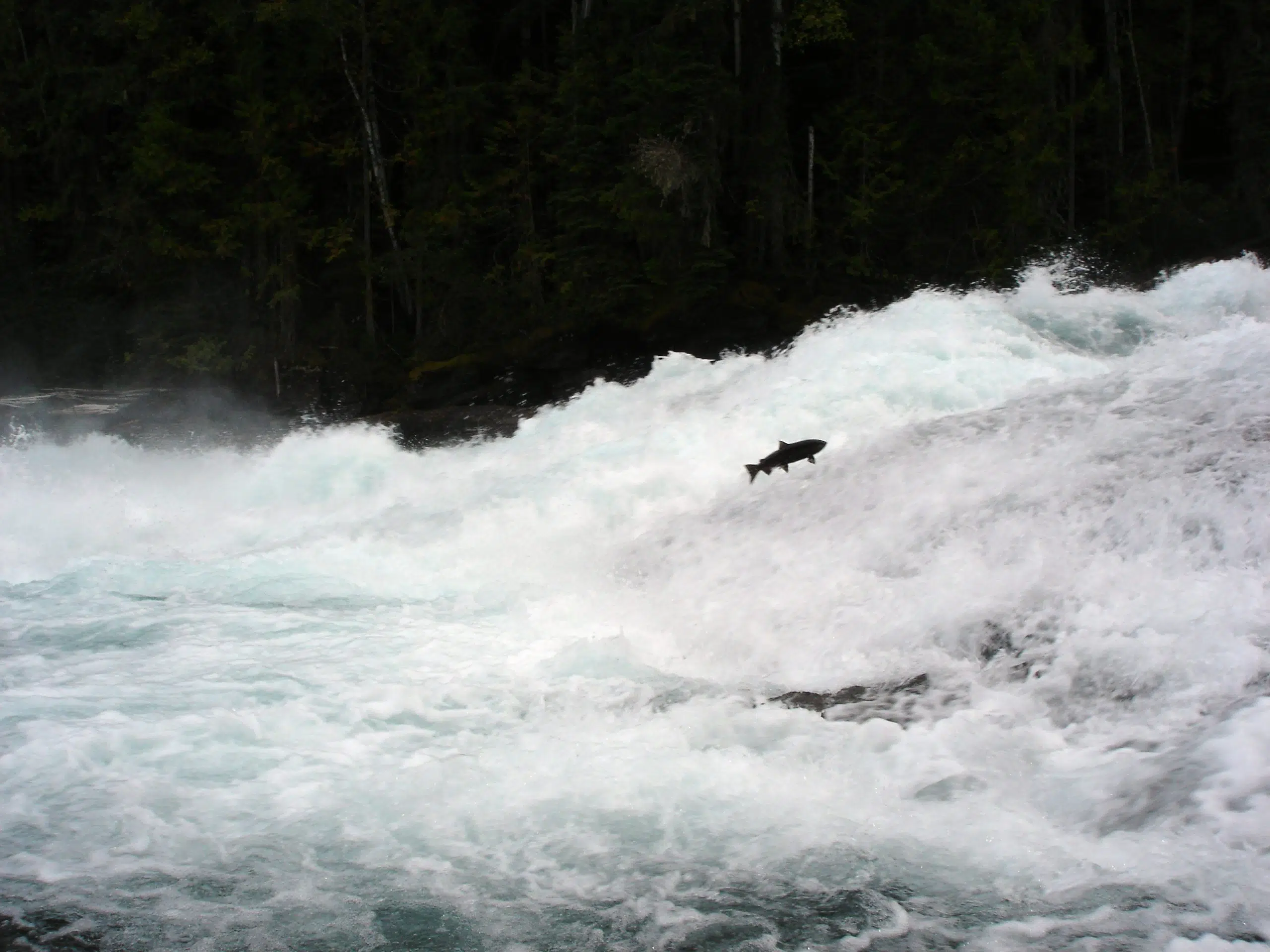 First Nations are opposed to a plan by the Department of Fisheries and Oceans to try and save the Thompson River Steelhead.
Chief David Walkem of the Cooks Ferry Band near Lytton says, rolling closures are not the answer.
"The D.F.O's response to Thompson River Steelhead being listed as endangered by COSEWIC (Committee on the Status of Endangered Wildlife in Canada) is a band-aid on a bleeding wound. I don't think it's effective. They're looking at acceptable losses of Steelhead, and there are no acceptable losses. Neither government, provincial or federal, has any real idea of how many fish come back, it's kind of an educated guess."
Chief Walkem says, the bands have been working on their own to come up with a plan, with no help from the federal or provincial government.