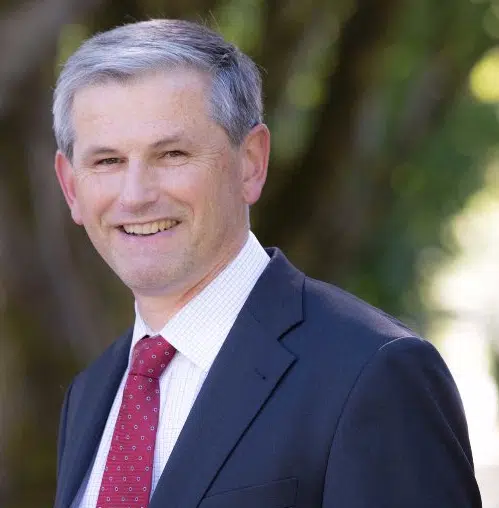 As the provincial government tables its long awaited marijuana legislation the leader of the BC Liberals says there are plenty of questions remaining unanswered.
Andrew Wilkinson says municipalities must have the choice of saying no to any marijuana operation looking to set up shop.
Wilkinson says the big challenge will be setting an appropriate price point in order to do away with the black market.
"That is the big challenge for us as a society. If we say well lets take a more easy going approach to marijuana if government endorses the idea of legal marijuana, as the federal government has already said it is doing. Then you have to manage the issues around intoxicated driving, intoxication at the work place, is marijuana to be covered by people's extended health benefits? Does it get provided for people in hospital who say they need it? "
Wilkinson says legal cannabis also signals it is time for the people behind the annual 4-20 protest event to grow up and abide by the rules.
"Over the last 30 years there has been a huge crackdown on cigarette smoking because of the well established health issues. Suddenly it is a free for all around marijuana smoking including no permits required if you want to hold a trade fair, and a fun party, and destroy a quarter million dollars of property in the process here in Vancouver. If we are going to have a legitimized marijuana market these people involved have got to start acting legitimately and not acting like protesters and high school students anymore."
Wilkinson says the Liberals are not a fan of the government being in the business of selling legal pot.