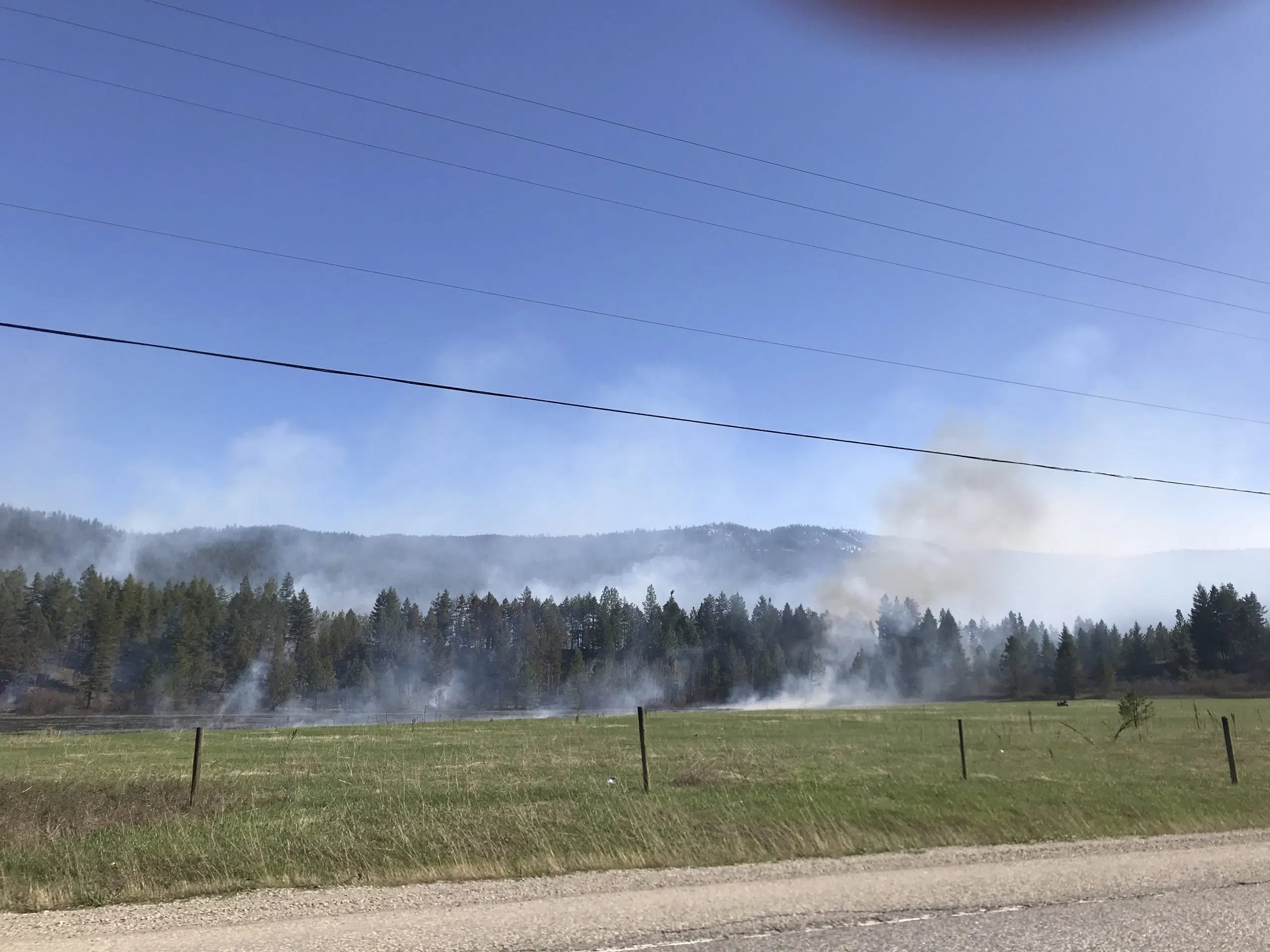 Ground crews are returning to a wildfire still stubbornly smoldering near the community of Chase.
Provincial Fire Information Officer Jody Lucious says a ground crew of five is assisting the Adams Lake Volunteer Fire Department.
The blaze reported Thursday afternoon has been sized at about 2 hectares.
"The fire is fairly close to Highway 1 so there is the potential that people will see smoke as they're passing through the area."
She says while technically not under control just yet – the fire did not grow overnight.