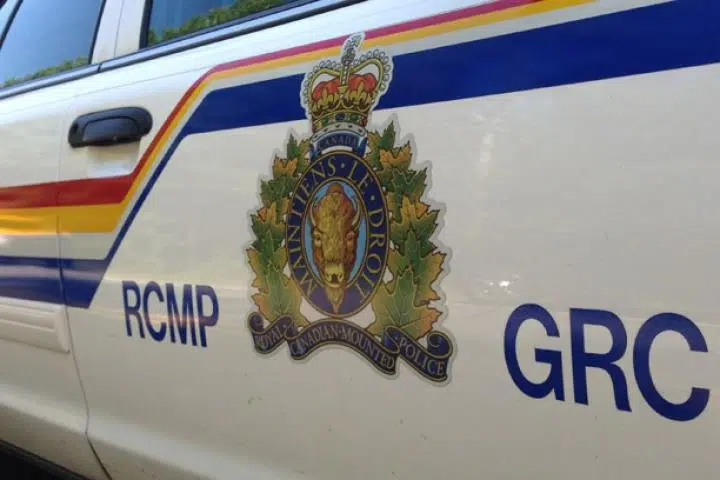 The RCMP has now finalized its new auxiliary program.
The co-chair of the Union of B.C Municipalities RCMP Contract Committee, Bruce Hayne says, there are three levels of service which includes public safety education, crime prevention, traffic or general duty control
"Progressive levels require more training, and so on. So municipalities can engage the auxiliary program at the first level, which is traffic control, and that sort of thing at public events. Or they can move up to other levels which will require more training or auxiliaries, different uniforms, and so on."
Depending on the tier chosen, it may be costly and a potential administrative burden for some detachments.
At this point it is unclear whether the requirements and costs will act as a deterrent for those detachments considering implementation.
The RCMP has not yet announced a plan to help detachments with the transition from the old program to the new tiered program.