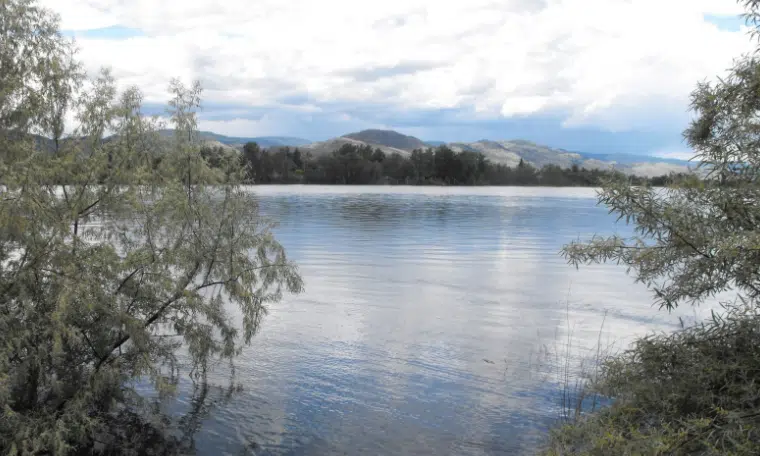 With much of the Central Interior under a flood watch, the Thompson Nicola Regional District is preparing for spring flood season.
Spokesman Mike Garrett says at the moment, they're offering bags for sand at 6 different locations for people.
"We have them in Stump Lake, we have them in Loon Lake, we have them in Cache Creek at the municipal office there, we have them in Louis Creek, in Clinton, and in Merritt as well."
Garrett says its a bit of a guessing game at this point with what level of impact the melting snowpack will have on the water levels.
"Floods can be slow, they can be fast rising, they're very unpredictable. So the sooner Emergency B.C knows about flooding, the better. Because then people can get in there and get people to safety."
Currently, the Bonaparte River below Cache Creek has potential for some of the highest water levels in 20 years.
Cache Creek has already seen flooding serious enough for Mayor John Ranta to sign a local state of emergency.
Other areas under flood watch include Merritt, Quesnel, and Williams Lake.