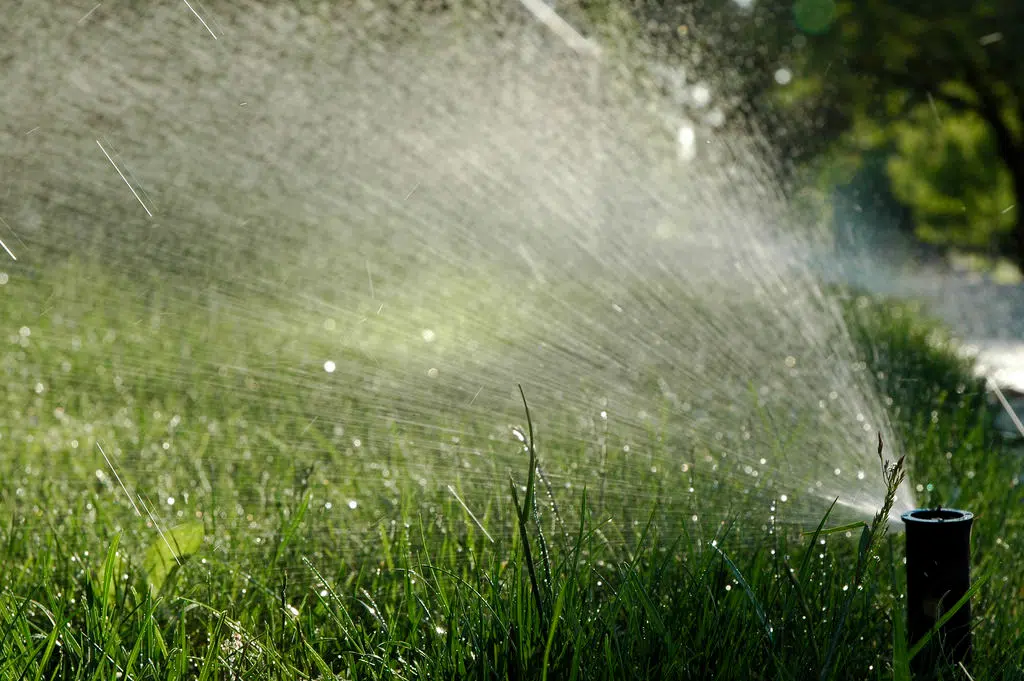 It's a staple of summertime, the return of watering restrictions.
Kamloops Utility Services Manager Greg Wightman says, beginning Tuesday, there will be no sprinkling between 11 a.m and 6 p.m.
You are allowed to use a manual or automatic sprinkler system between 6 a.m and 11 a.m and 6 p.m to midnight for even number addresses on even days, and odd numbered addresses on odd days.
"So if you're naughty, we do have our bylaws staff out monitoring this looking at sprinkling outside of the allowable hours and also looking at wastage so over watering and whatnot."
He says the bylaw allows for first offense fines of up to $100.00, with escalating fines for offenses after that.
"We're always seeking voluntary compliance so there's always an attempt made to speak to the homeowners and try and get them to turn things off and start complying but we did issue sixteen violations during the course of the irrigation season last year."
He says that was of a total of 82 complaints resulting in visits from bylaw officer.
Watering restrictions end August 31st – unless extended due to prolonged dry conditions.