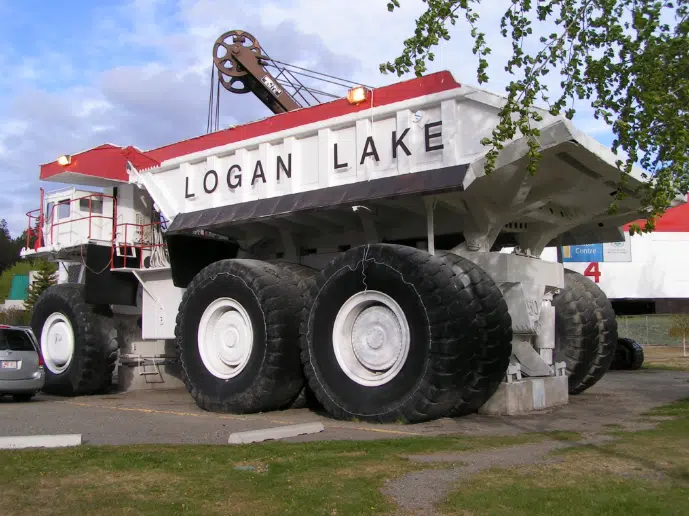 While Kamloops taxes went up 2 per cent, nearby Logan Lake has gone up 3 per cent.
Chief Administrative Officer, Randy Lambright says the increase is partly to keep up with inflation
"Then you also have any other initiatives. And one of the things that we did last year is we did hire a general working foreman to assist us in a lot of the initiatives, and to undertake some maintenance and things of that nature in the community. So that was 2% right off the top. So what council did is they did the 2% and they added 1%."
Lambright says that works out to about 20 dollars a year for a home assessed at around 200 thousand dollars.
He adds, there are a lot of seniors in the area on limited incomes, so the city didn't want to implement any dramatic increases.