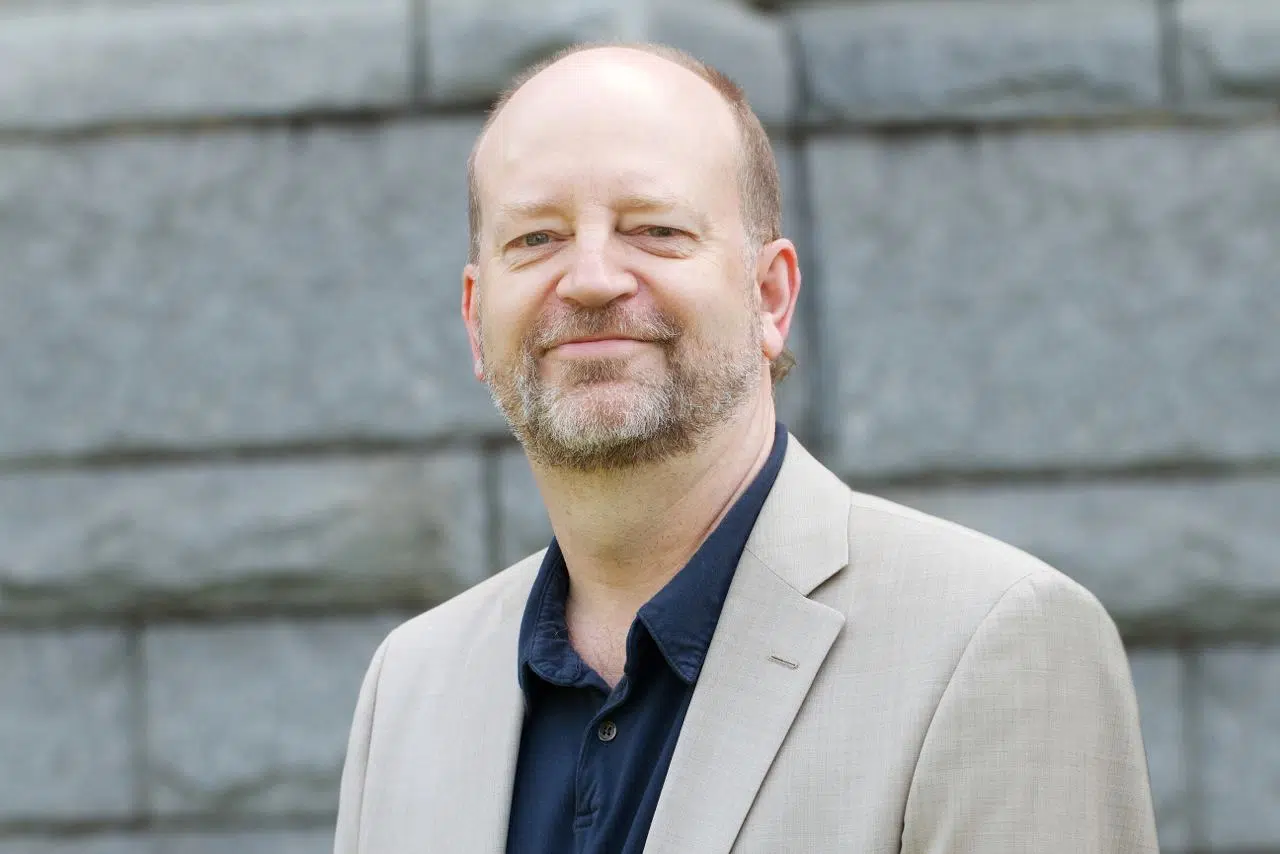 The voice of the 'No' side in the yet to actually start proportional representation referendum campaign says the NDP government has so mismanaged the process it may already be undermining any result.
Bill Tieleman says with seven months before the as yet unknown voting day in November we still don't know what system will be on the ballot, what the question will be, or what any of the campaign rules are.
"It is fundamental to know these things and the government should have done this already."
Tieleman says that is just the beginning of what we don't know.
"What is the electoral system or systems being proposed in the referendum? What are the electoral boundaries for every riding in the province? So people know if they change systems where do they sit? Are they in a multi-member massive riding that includes six interior and six northern ridings? Are we looking at STV? Mixed member proportional? Proportional list? These kind of things people need to know and they need to have enough time to investigate them."
Tieleman says it may already be too late to have a campaign with all the information voters need to make an informed choice.
"Well I think the government is not doing what it was supposed to do, which is to give us clear alternatives, understandable systems to compare with. And have it done in time so that we could actually debate and then decide in a knowledgeable way. It is already practically too late to do that."
Tieleman also has other concerns.
"It isn't a 60% stronger consensus, which it was in the previous two referendums. We also have a situation where there is no threshold for participation. If ten or 15% of voters participate and 8% out of fifteen vote for change that is a tiny fraction of B.C. voters. Is that legitimate?
While Attorney General Dave Eby says the November voting day requirement is etched in stone Tieleman says the province can delay the vote with a simple legislative change.