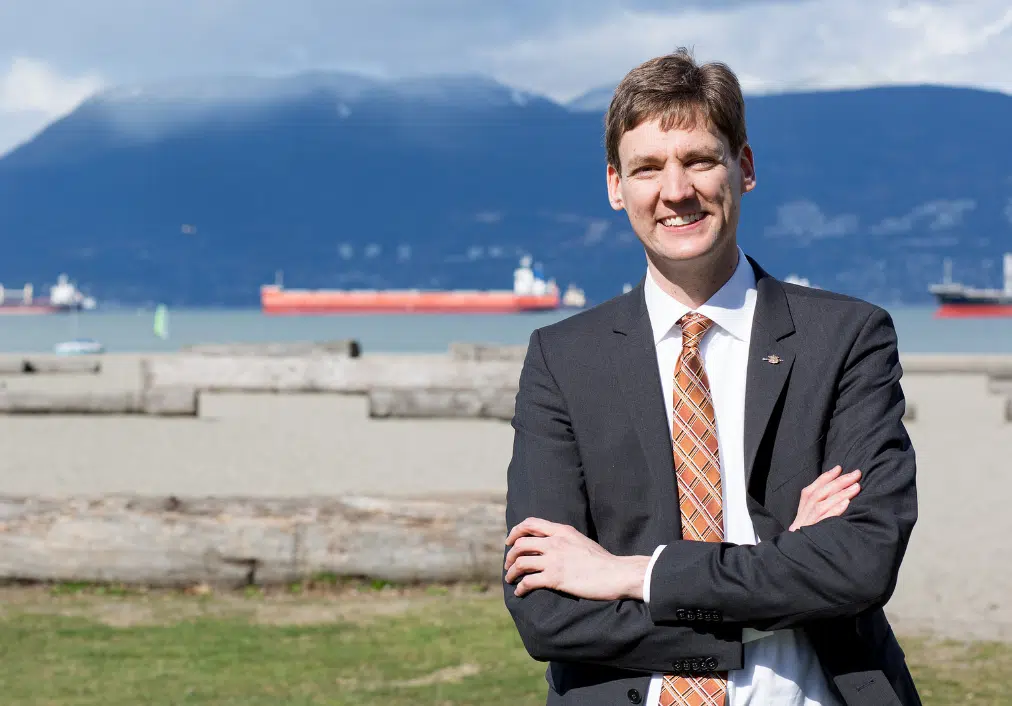 B.C.'s Attorney General is concerned about money laundering, but from a very unusual source.
According to a document obtained under a Freedom of Information request David Eby received a confidential briefing last year about laundering money through B.C. liquor stores.
Eby says the Liquor Control Branch has a number of high profile and very expensive products it sells.
"My concern was if people were buying these products Bordeaux wines, or fine scotches, or these kind of things with large amounts of cash making sure that the LDB has reporting processes in place to ensure that, especially cash transactions, are captured."
In 2017 there were five cash transactions worth over $10,000 at B.C. liquor stores.
Eby says none of those transactions are considered suspicious.