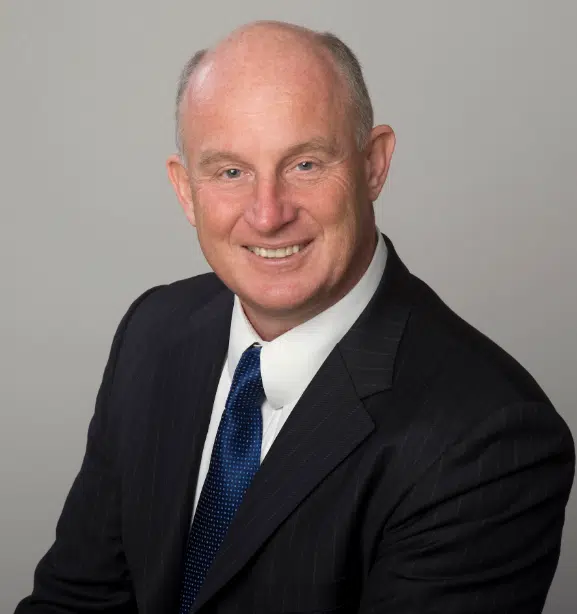 B.C.'s Solicitor General is serving notice to the organizers of the annual 420 marijuana protests in Vancouver and across the province.
Mike Farnworth says with marijuana legalization to come this year all future 420 events will be expected to abide by the law.
As for 420's future?
"The reality is less of a protest and more of a trade fair. If the Park Board or the city says you need a permit just like every other trade fair or festival. This idea we can say we don't care what you say and we are doing it anyway that is not on."
Farnworth says every other organized event in Vancouver and elsewhere is expected to get the appropriate permits and respect the law and 420 will be no different.
"Everybody else seems to be able to manage to do it."
He says in the case of the big protest event in Vancouver the Park Board should be working with organizers on an appropriate location for an event that follows all rules and regulations.