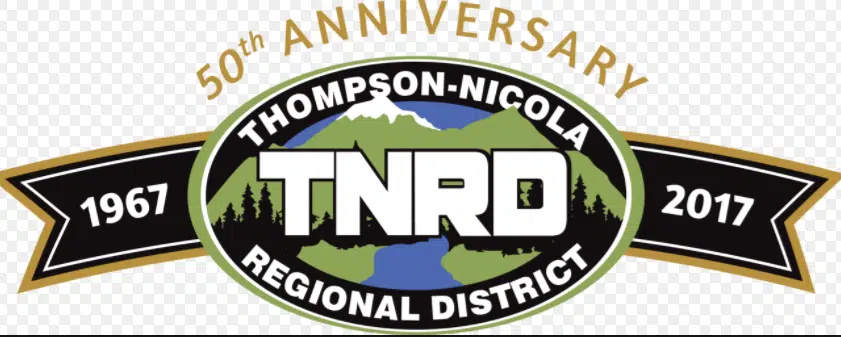 Recycling is becoming a major headache for the Thompson Nicola Regional District.
China, which has imported about two thirds of the North American recyclables, is now banning the import except for the least contaminated materials.
TNRD Chair John Ranta says their contracted processor, Emterra, will not accept anything resulting in a stockpiling of recyclables.
"I think as a result of the Chinese decision it falls on the federal and provincial governments to look at the challenges that local governments are having with recycling and create an industry that can utilize the recyclable materials that people collect."
Among the measures the TNRD is taking is a new system whereby all the contaminated materials are separated out at drop off boxes.