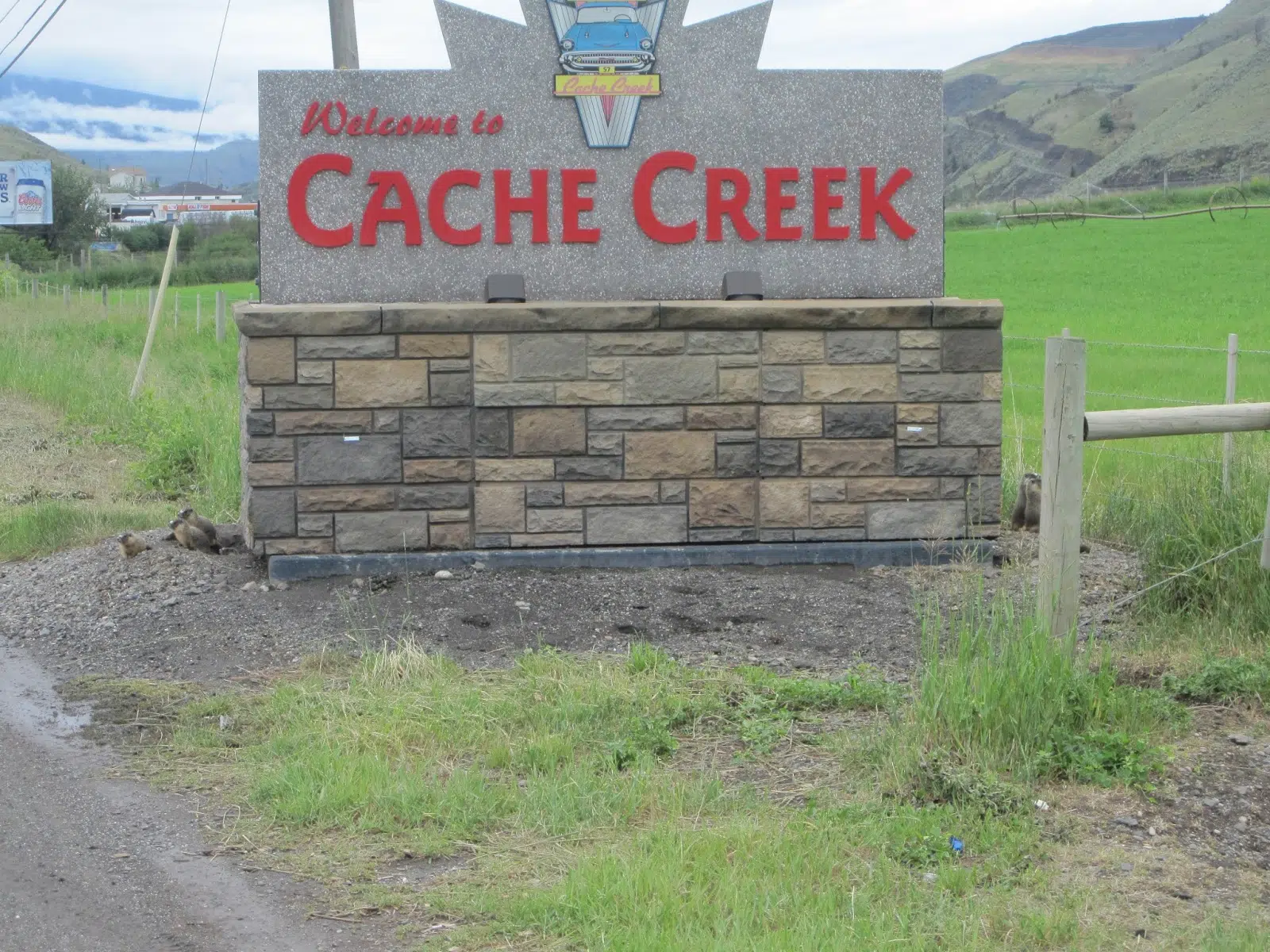 The mayor says the flooding situation in Cache Creek seems to be improving but they are not out of the danger zone yet.
John Ranta says since flooding began Friday afternoon things have improved.
"Cache Creek, a tributary of the Bonaparte River, has gone down quite a bit. The water is all going through the culverts as it should but wasn't on Friday. So things are down a little bit. We have had a second sandbagging event down at the park and we have put up another 4,500 sandbags. So there is a total of probably 10,000 sandbags distributed around the community."
That said Ranta says flooding fears are not over yet.
"I am always concerned of course. If there is a rainfall event there is 200,000 hectares that are not going to be able to hold back any moisture and so that could all come down. Along with that some debris, which could cause some flooding. We will just keep our fingers crossed and hope for the best. We are sort of a victim of the weather."
He says to date only one property has been put under an evacuation order and that person refused to leave.
Meanwhile areas of the Cariboo, hard hit by flooding this weekend, have another evacuation order to deal with Monday morning.
Cariboo Regional District Emergency Operations Centre spokesperson Emily Epp says people in 74 more properties in the Upper Nazco have been told to pack up and get out.
"Up in the Nazco area with the two evacuation orders today in the Cariboo Regional District we are looking at about 120 being evacuated due to flooding."
Epp says for those who are unable to leave help is coming.
"We just want to let people know to check our website for the latest evacuation route, which is through the Snaking River Forest Service Rd. For residents who are unable to evacuate to give us a call and shelter in place and the RCMP will be in the area to help them evacuate by helicopter."
She says the next area of flooding concern is the Chilcotin where the spring melt has barely begun.
In southern B.C., evacuation orders also remain in effect for 148 properties in the Okanagan-Similkameen Regional District community of Tulameen, several more north of Oliver and for nine in the community of Killiney Beach on the northwest side of Okanagan Lake.
Below is a map of the latest evacuation zone in the Upper Nazco.