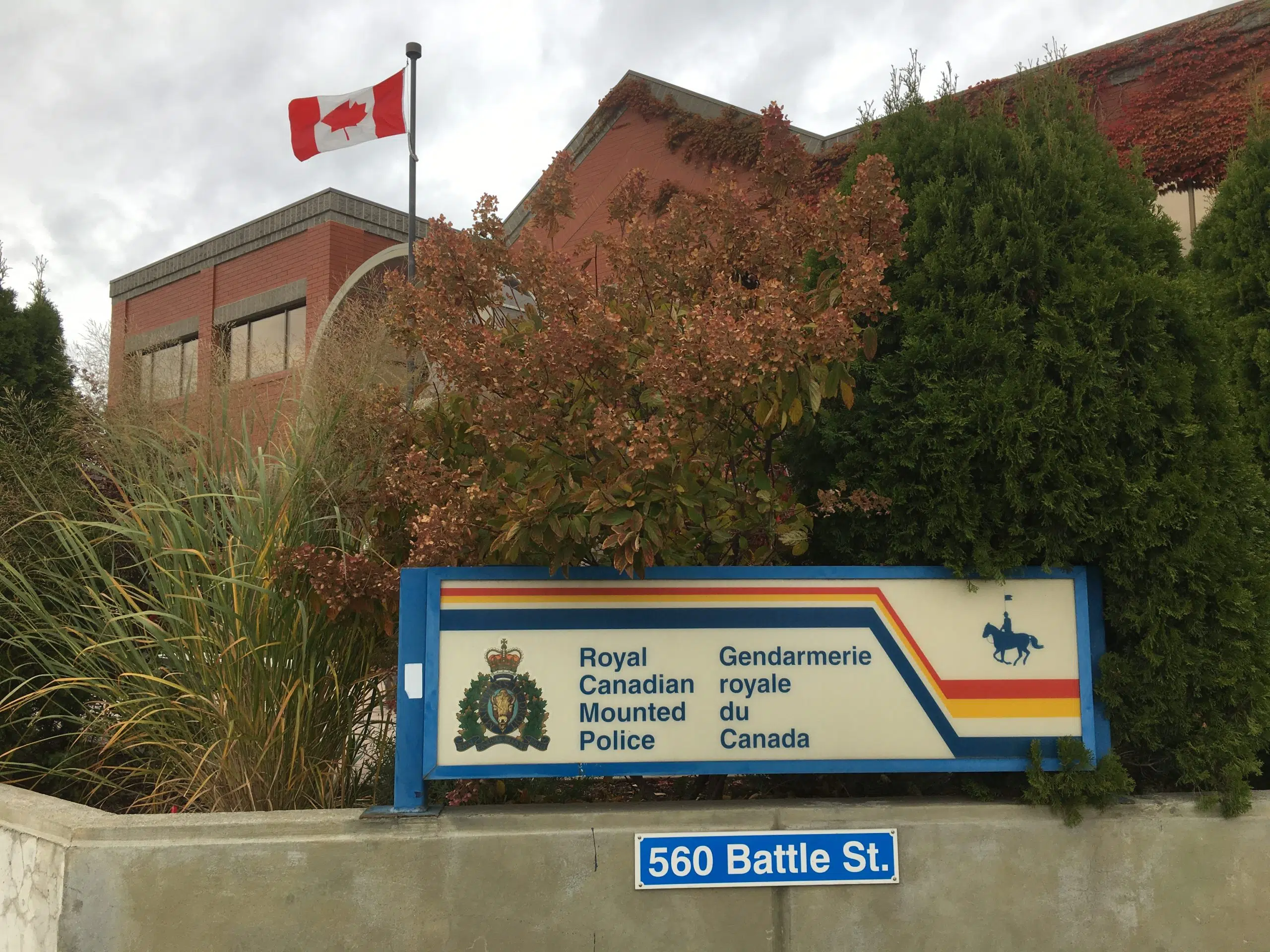 Thefts from motor vehicles remains the single largest property crime in the City of Kamloops.
The blunt statement from outgoing RCMP Superintendent Brad Mueller who told the police committee on Monday that during the first quarter of this year there was a 52% hike in vehicle thefts from the same time period in 2017.
Mueller calls it the RCMP's single biggest pressure.
"In Upper Sahali and Aberdeen we checked 481 vehicles, 17 were found unlocked, 22 were found with valuables in plain sight, and certainly what's concerning is that in those 22 we found purses, wallets, cash, computers, iPads, iPhones."
Mueller says that's not the end of it theft from vehicles soared 26% and residential break and enters up 20%.