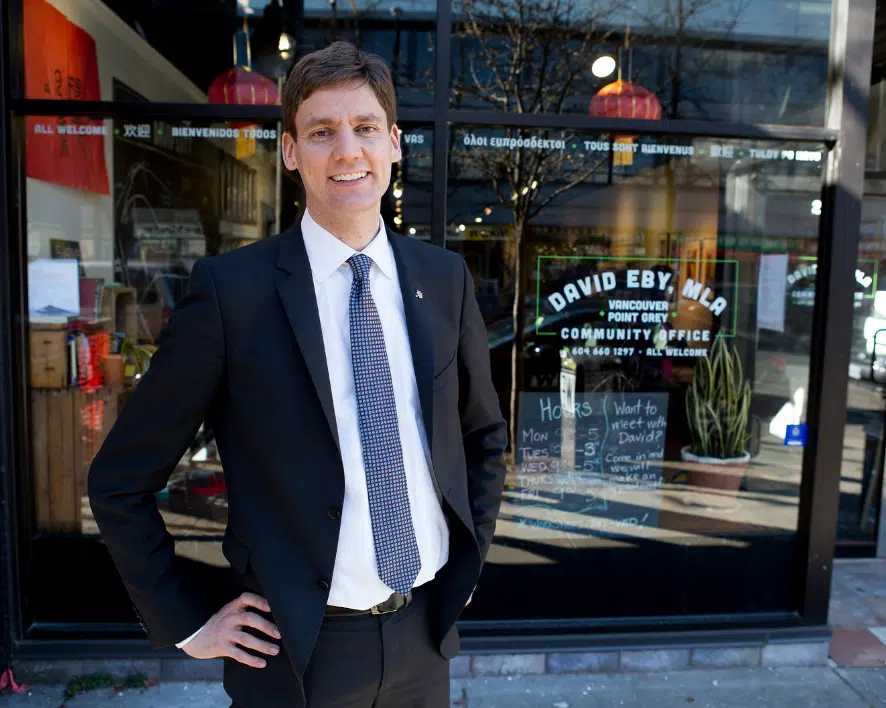 We are still waiting for B.C.'s Attorney General to publicly release the Peter German anti-money laundering report into provincial casinos.
Dave Eby says the report is still getting thorough going over before they can release it.
"It has 48 recommendations and hundreds of pages. Our staff are going through it and we are working with law enforcement to make sure that the public release of it won't compromise any law enforcement investigations. Also to ensure we are not unintentionally releasing anyone's personal or private information. I hope to release it by the end of the session."
Eby is also calling for federal help in fighting money laundering.
He says the federal government must ensure RCMP and Revenue Canada resources are there to investigate money laundering.
Peter German handed in his final report April 3rd and is now beginning another money laundering investigation this time into the housing market.