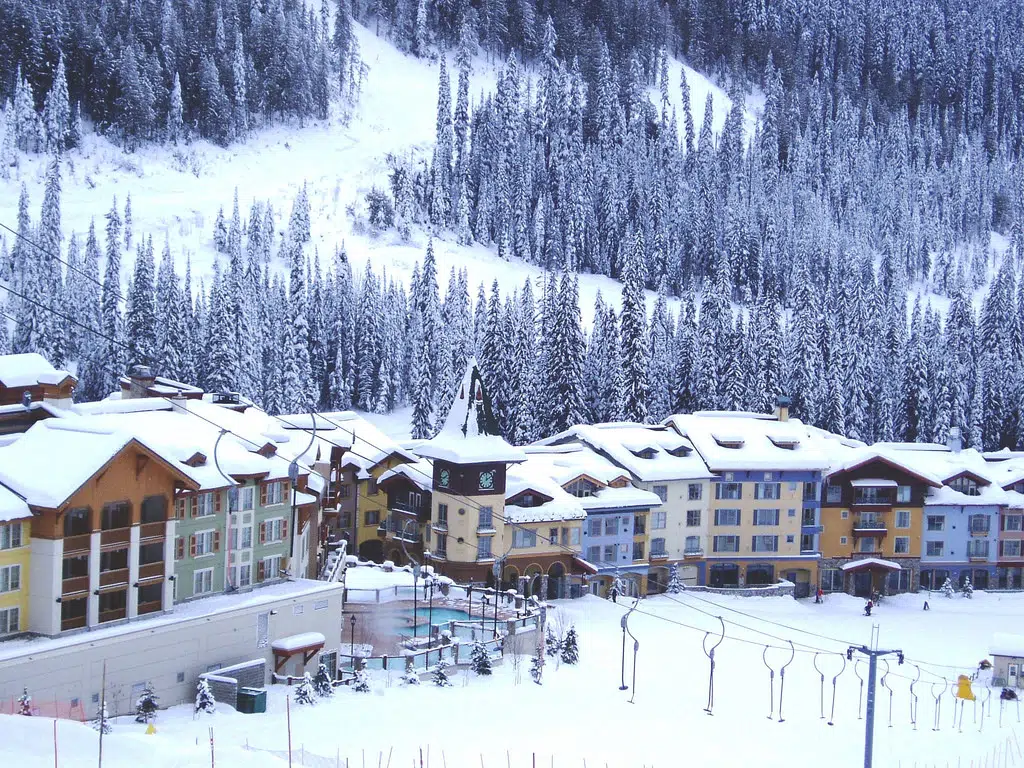 The Sun Peaks Resort Municipality has now passed its short term rental policy.
Mayor Al Raine says there are two distinct sides to the debate those who don't support the new policy and those who bought town houses and want to rent them.
"If you goof three times and you have three fines then we will revoke the business license for a period of time, at least one year."
Raine says Council was attempting to go down the middle to try and satisfy all the people.
"We are going to increase bylaw enforcement. People parking on other people's property, or on the roads in winter time, which is not permitted because we need the roads to be clear so we can move snow off them. Issues of overcrowding, late night noise, and those kind of issues. We have set up a bonding provision. We have set up fines."
The original aim of the policy was to increase affordable accommodation.