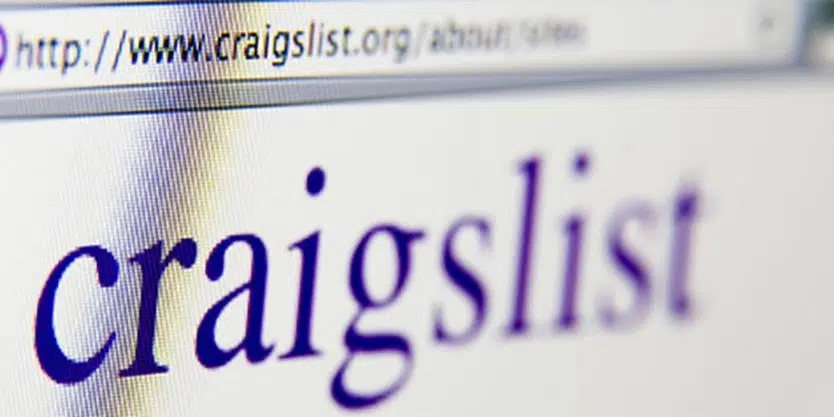 Sex trade workers in Kamloops are becoming more visible.
The Executive Director of the ASK Wellness Centre Bob Hughes, told a meeting the decision by Craigslist to close what he calls 'the back pages', used by sex trade workers to solicit business, is now having repercussions in Kamloops.
"That has had an impact in terms of many individuals who are in the sex trade now resorting to being back out on the streets. I think its a negative impact of that and other than that just working with community partners around preparing for what will likely be a busy summer on our streets and river banks."
Hughes admits its not an easy issue to deal with.