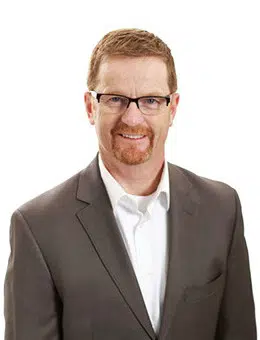 Canadians for Fair Access to Medical Marijuana will be in Ottawa tomorrow to ask the government's Standing Committee on Finance to reject another tax.
Former B.C Health Minister Terry Lake, who is with the Hydropothecary Corporation says, a ten per cent tax is not acceptable.
Lake says, medicinal marijuana is already subject to sales taxes.
"Unlike other medication like opioid's for instance, but now another layer, a sin tax, in the form of an excise tax is being applied so that it will be double taxed and we just think that is absolutely wrong. And the irony is that Veterans Affairs Canada that pays for veterans medical cannabis will have to pay that tax to another federal government department."
Lake says, the government is treating the new levy like a sin tax, when medical marijuana has proven to be effective and the costs should not be increased.