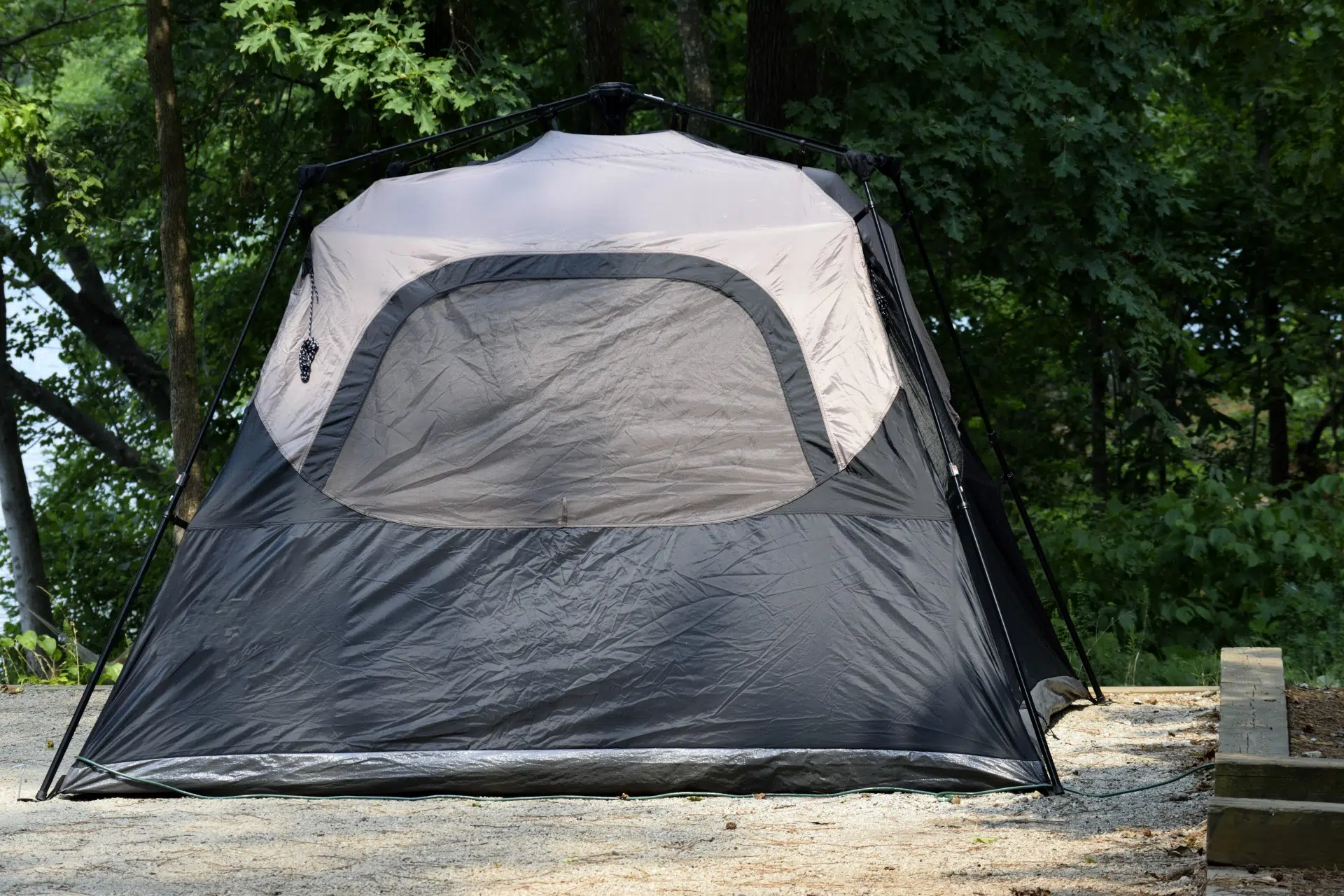 Bad news for campers, good news for B.C parks with camp sites for the May Long weekend nearly all taken.
B.C Parks Recreation Business Specialist, Leah Wilcock, says there are still some spaces throughout the province, but for the most part, the majority are booked.
"Around Kamloops, generally, the spaces are booked for the long weekend. But we do have lots of availability for first come, first serve sites, at some of the main parks like Monck and Juniper Beach."
Wilcock notes that in the Kamloops region right now, the closest available camp sites are in Wells Gray.
"I would really encourage people who would be listening to keep an eye on the Discover Camping website. As people cancel or change their plans, sites do open up."
So far, spots at Lac le Jeune, Paul Lake, and the Shuswap are booked up.