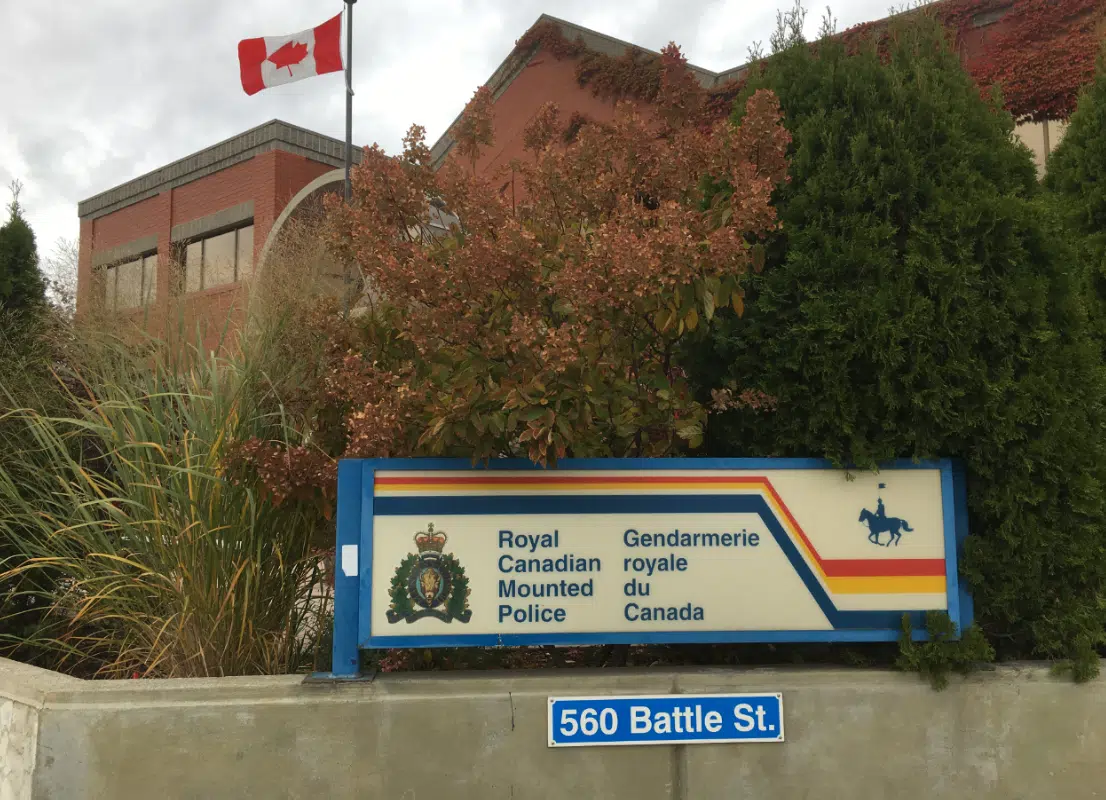 Kamloops RCMP are confirming one person has died after a tractor overturned on the operator near Beaton Road and the Trans-Canada Highway.
Cpl. Jodi Shelkie says officers were called to the scene around 2:30pm Wednesday.
"When the officers arrived, they confirmed that one person was deceased at the scene" she says, "The office of the B.C. Coroner's Service has been engaged and we are continuing our investigation."
Someone at the scene used an excavator to lift the tractor off of the pinned operator and despite the efforts of paramedics, they were unable to revive the man.
Residents and volunteers have been sandbagging in the Beaton Road area of Cherry Creek for the last few days as the creek has swelled and begun spilling its banks in places.
It is not known if the person killed was working on flood prevention efforts.