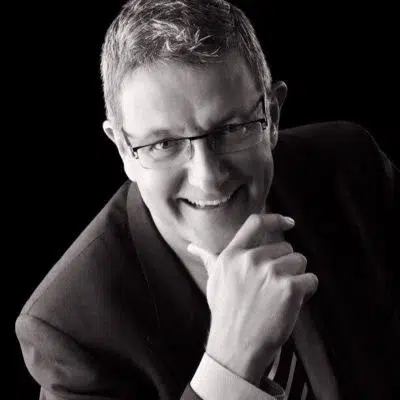 The City of Kamloops will not be contributing any money to a proposed new Indoor Farmers Market near Heritage House at Riverside Park.
On the Jim Harrison Show Tuesday, Greg Lindros of the Kamloops Public Market Cooperative says, the plan is in its preliminary stage but stated, "obviously the city is going to be contributing."
However, Mayor Ken Christian says, that's not the case.
"The City of Kamloops is not in the business of supporting a private operation. I mean as and when a proposal came before council we would certainly look at it, but it has not been our practice to support private enterprise."
The concept includes a 35,000-square-foot facility 15 permanent tenants and 20 day stalls and flex space for special events and entertainment and a lower-level parkade.
It would be two levels with the no loss of parking stalls at the current location.