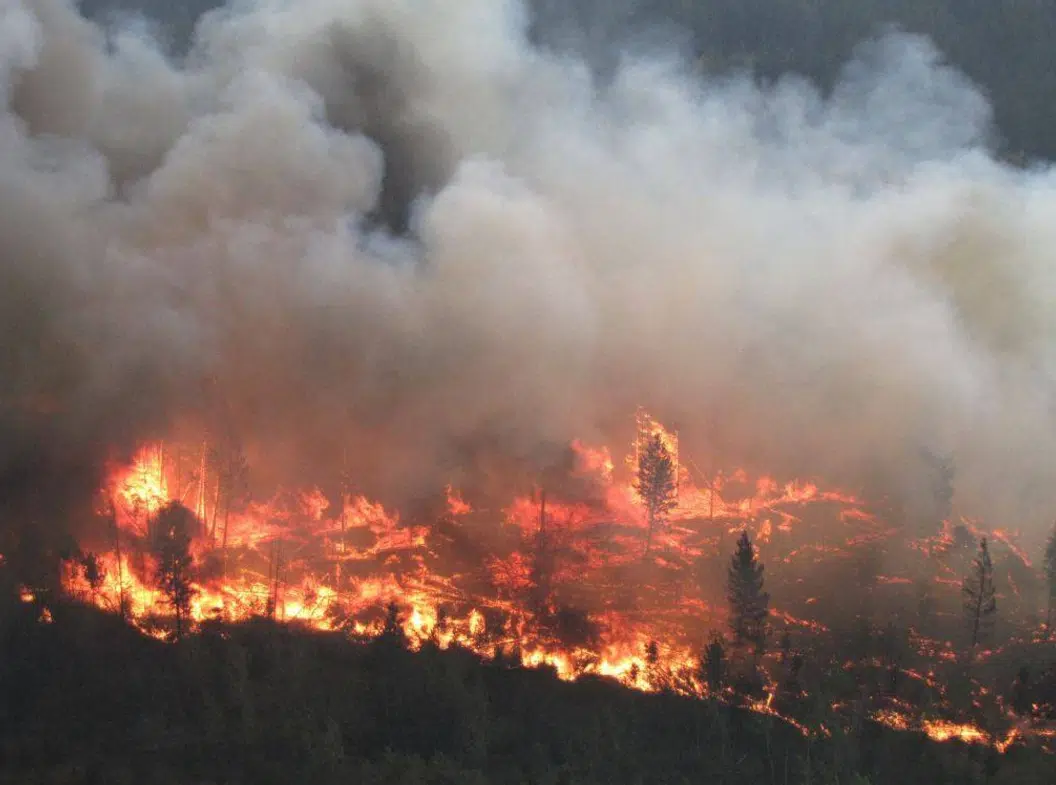 A report into last summers wildfires and floods has now been submitted to the B.C government with a number of themes emerging including the inaccuracy of social media.
"There are over one hundred recommendations."
Former Cabinet Minister George Abbott and First Nations Chief Maureen Chapman have spent nearly five months touring B.C to gather input.
"One of the persistent concerns we heard was that a lot of the information on social media was in fact misinformation. We have tried over the course of the last few months to think our way through some advice that would provide real time accurate advice to people who may have had the misfortune to be evacuated."
Abbott says, the recommendations include prevention, risk mitigation, and how to improve recovery post fire and flood.
There are no indications when the government will release the document publicly.