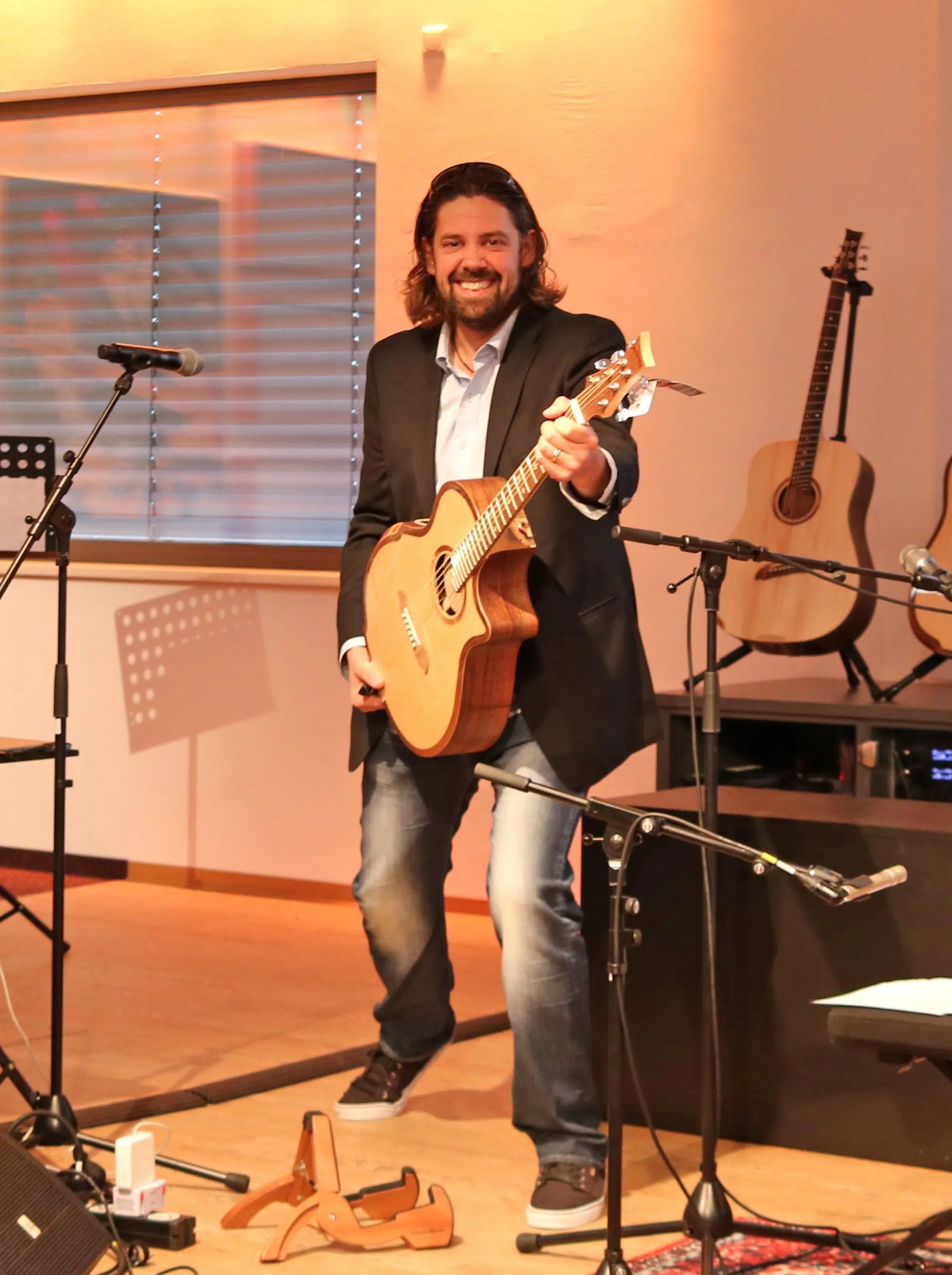 Striking a chord.
The head of a Kamloops based guitar manufacturing company, not surprised to hear that Gibson guitars has filed for bankruptcy protection.
Another failure to keep up with the time, according to Riversong's Mike Miltimore.
"When trends happen, we're small and agile enough that we can make a change very quickly. A good example of that, was we had an idea for this new bracing system. That morning we had a meeting, we drew it up, and by the afternoon of the next day, we had it in our guitars."
Miltimore notes, that over the last few years, Riversong guitar sales have doubled, with the company now producing about 2 guitars a day.