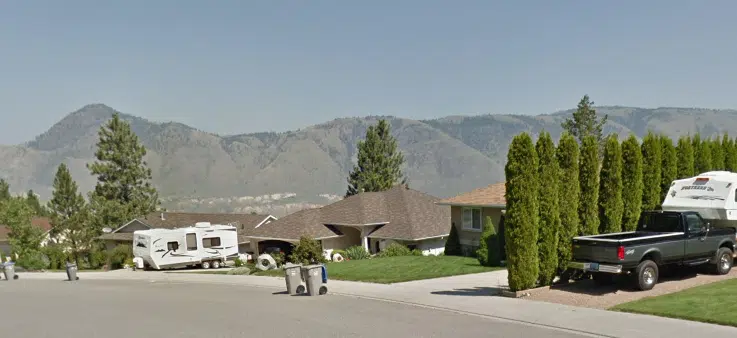 Scrapes and bruises, today's show and tell for a young lad whose path to school this morning in Juniper took a detour to the Royal Inland Hospital.
RCMP Corporal Jodi Shelkie,
"A 9 year old boy on a scooter collided with a vehicle that was backing out of a driveway. The boy was travelling downhill on Coldwater Drive on his scooter. At the same time a driver was backing their vehicle out of their driveway."
The boy, taking a tumble as he hit the vehicle. Minor injuries only, although he went to hospital just to make sure.