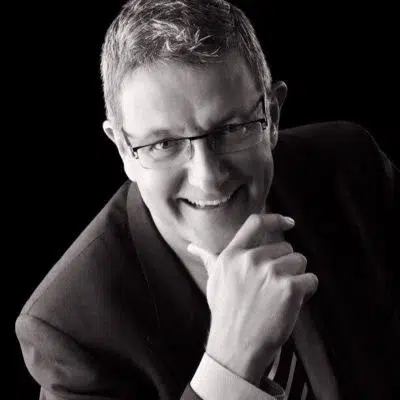 Elections B.C has released spending limits for civic politicians in Kamloops.
Mayoralty candidates will be able to spend 57 thousand dollars on their campaign and councillors, 29 thousand.
Mayor Ken Christian has no problems with those spending limits.
"I think that gives a fair amount of spending. I think if you look at the last half a dozen mayors races they have been underneath that cap and certainly councillors are generally closer to ten thousand. The limits are okay. I think the issue is going to be for candidates to raise that kind of money with the new campaign finance rules."
Christian says, the provincial government has banned corporate and union donations at the local level which takes the tax incentive away from people to give to civic candidates.