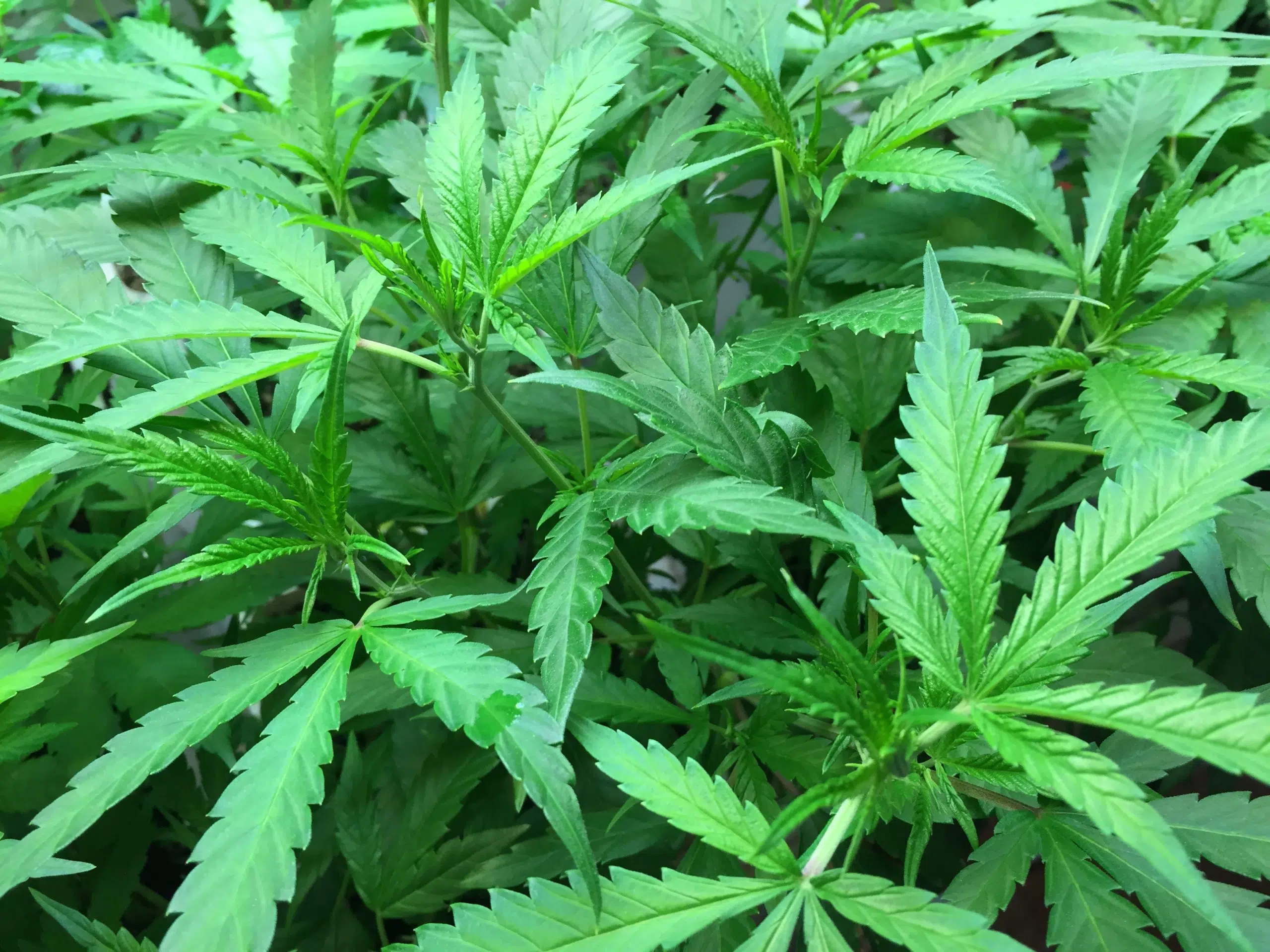 The Mayor of Kamloops says there should be no delay in pot legalization.
Ken Christians position follows statements from Prime Minister Justin Trudeau, who left the door open to a possible delay in enacting his government's cannabis legalization bill – a move recommended by a Senate committee concerned with Indigenous issues.
"I think they need to get on with this. The problem they got is that they said they were going to legalize it and then its taken so long, so there are all kinds of various forms of people who think they are legal, but they are not. I think they have made this their priority they better get on with doing it."
The report said the government's "atrocious" lack of proper consultation on its cannabis bill undermines its claims to be trying to have a new and better relationship with Indigenous peoples.