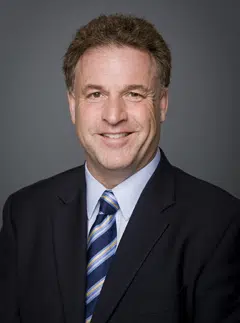 Parliamentarians are paying tribute to Conservative M.P. Gord Brown, who died suddenly today at the age of 57.
Kamloops-Thompson-Cariboo M.P. Cathy McLeod says the news came while the Tory caucus was meeting for the morning.
"This is very much a shock and of course incredibly sad for us as a caucus and of course all parliamentarians. He was our whip and whip is a tough job but he had the utmost respect of our caucus but mostly he was an incredibly hardworking representative for his constituency and a really great guy."
Brown was found dead in his office this morning.
There was a standing ovation in the House of Commons as party leader Andrew Scheer commended members of the Parliamentary Protective Service, who found Brown in his office and tried to revive him.
Just last year another Conservative M.P., Jim Hillier, was similarly found dead in his office.