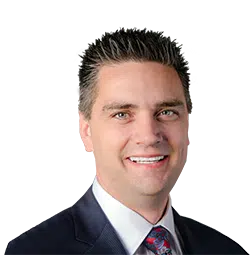 What Kamloops MLA and Liberal Municipal Affairs Critic, Todd Stone is calling another broken promise by the NDP Government.
Stone, reacting to the NDP Government giving the Union of B.C Municipalities notice that it wants to re-negotiate a 12 year old agreement hat currently forwards 100% of traffic fine revenue to local governments.
"Represents another hit to motorists, and its another broken promise. And as far as the N.D.P deciding that they want to get their hands into this pot of cash and use it for general revenues as opposed to these revenues flowing to municipalities."
That traffic fine revenue, amounting to about 60 million a year.
The policy change, apparently related to government plans to introduce what Stone calls, photo radar 2.0, with speed tracking, and red light cameras.