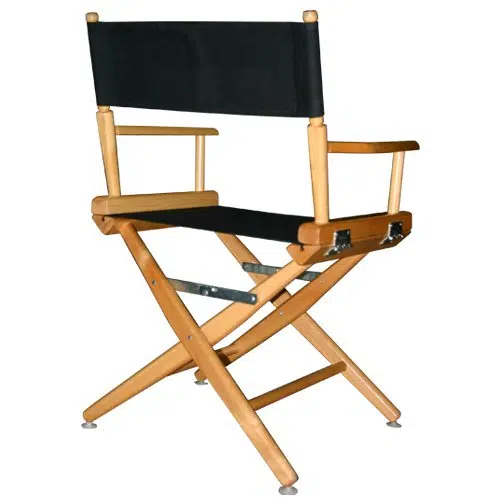 Lights, camera, action.
Kamloops acting hopefuls will have the chance this weekend to participate in a movie being filmed in the region throughout May.
Vicci Weller with the Thompson Nicola Film Commission says, they're looking for men 18 years or older to act as Taliban soldiers, girls and boys aged 7-9, and a woman between the age of 20 and 34.
"This is a production called, Red Snow. It's about an Indigenous soldier from Northwest Territories that is captured in Kandahar (Afghanistan) by the Taliban."
Weller says the free casting session will be this Saturday, May 5th at the Plaza Hotel downtown from 11 a.m to 2 p.m.