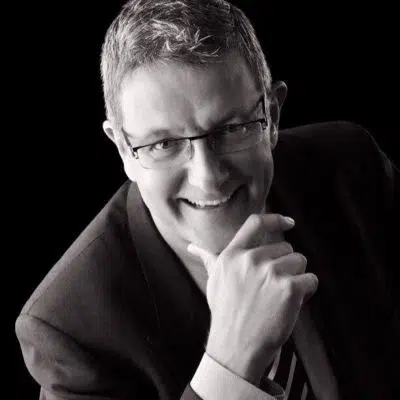 The Mayor of Kamloops says, the city is addressing the issue of aggressive panhandling.
Panhandling complaints soared by nearly 400 per cent in the first quarter of this year compared to the same time period in 2017.
Ken Christian says this kind of aggressive panhandling is simply not acceptable.
"Our bylaw services division have had reports of very aggressive in your face kinds of people, really intimidating, being around ATM'S, being around places where you would expect people to have change, or that and being very overt about their actions, that's not on."
Calls increased from 12 incidents in the first three months of last year, to 47 in the same period of 2018.