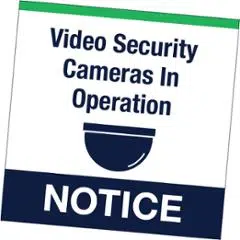 B.C Transit insists closed circuit cameras on its Kamloops buses have proven effective to deter violence and protect drivers.
The crown agency says, in the calendar year of 2017, there were 107 investigations launched in the River City, with 35 requiring further probes by the RCMP and ICBC.
Spokesman Jonathon Dyck says, the cameras have accomplished their goal.
"If something unfortunately does occur on the bus, giving us another tool to be able to follow up, so it gives you that ability to go back and look at what actually happened during that incident and use that as a piece of evidence as you moved forward into whatever protocol that you need to follow."
Dyck says, its another tool in the box to help deter bad behaviour or other things like assaults.