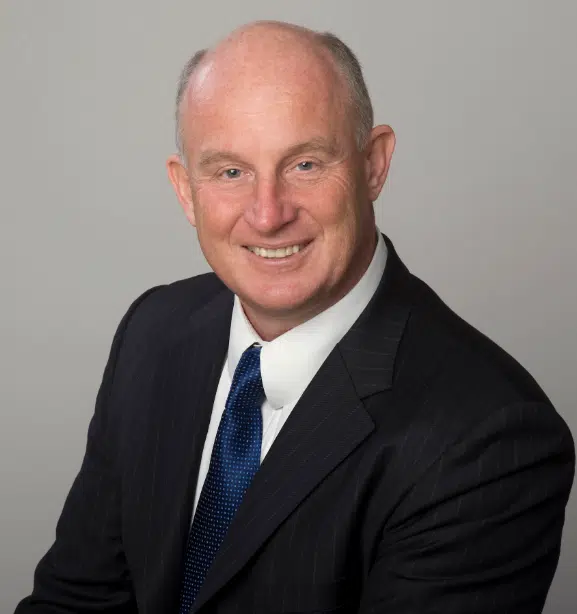 B.C.'s Public Safety Minister says he is still looking for more details from Ottawa on how they plan to detect and punish drug impaired drivers.
Mike Farnworth says he is still waiting for Ottawa to fill in the blanks on specifics of the device that will be used to determine if a driver is high behind the wheel.
"This comes back to knowing exactly what the device is" he says. "We keep hearing from the feds that everything is going to be fine. But there are issues around the saliva testing machine that we are aware of that we have concerns about."
Farnworth says if there is not clarity from the federal government, he expects cases will end up in court. "I have been quite frank about this that I expect that you will see litigation. That is crucial from the road safety side of things."
Farnworth says there will be processes to allow for accused drug impaired drivers to challenge a positive test and its consequences, including fines.
Critics say saliva testing devices are susceptible to false positives especially with T.H.C. lingering in the body long after use.