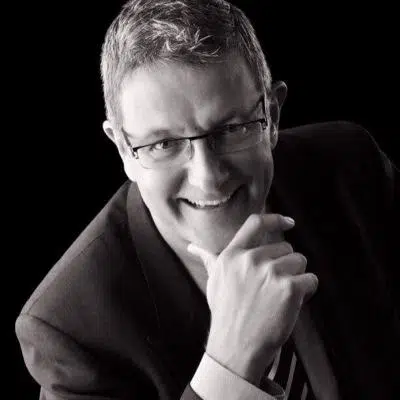 Kamloops Mayor Ken Christian says, something has to be done about the number of children under the care of the B.C Government that ended up on the RCMP's missing list.
Outgoing RCMP Superintendent Brad Mueller noted more than 30 per cent the missing person cases in the first three quarter of 2018 were children under government care.
Mueller says there was a total 173 files, which he says, is high.
"71 of the those 173 were missing youth in care of the ministry and that continues to be a real concern."
Mayor Ken Christian says, there is cost.
"Homes that are housing those youth have youth support workers that are being paid to look after them, and yet they are not looking after them. They are on the street, and the police are essentially being called to go and find their clients. That really is double dipping, and that's a cost to the taxpayer."
Christian says, its incumbent on the ministry of children and families to ensure they know where the children are.