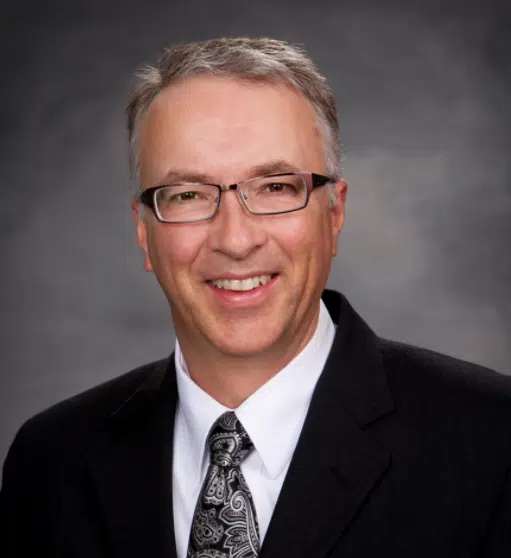 The Liberal Forest Critic has a wish list when it comes to the 2018 fire season.
MLA John Rustad is hoping for several solutions to help the B.C Wildfire Service in the final report from Former Cabinet Minister, George Abbott.
"Changes in our initial attack and how we make sure we can get private sector crews that are in the area active immediately on fires as well as looking at the technology we are using. The types of hoses and pumps, and other types of approaches that really could make a difference in terms of how we fight fires in British Columbia."
Abbott and First Nations leader Maureen Chapman submitted their final report to the B.C government review the flood and fire season from last year, but we don't know when it will be released publicly.