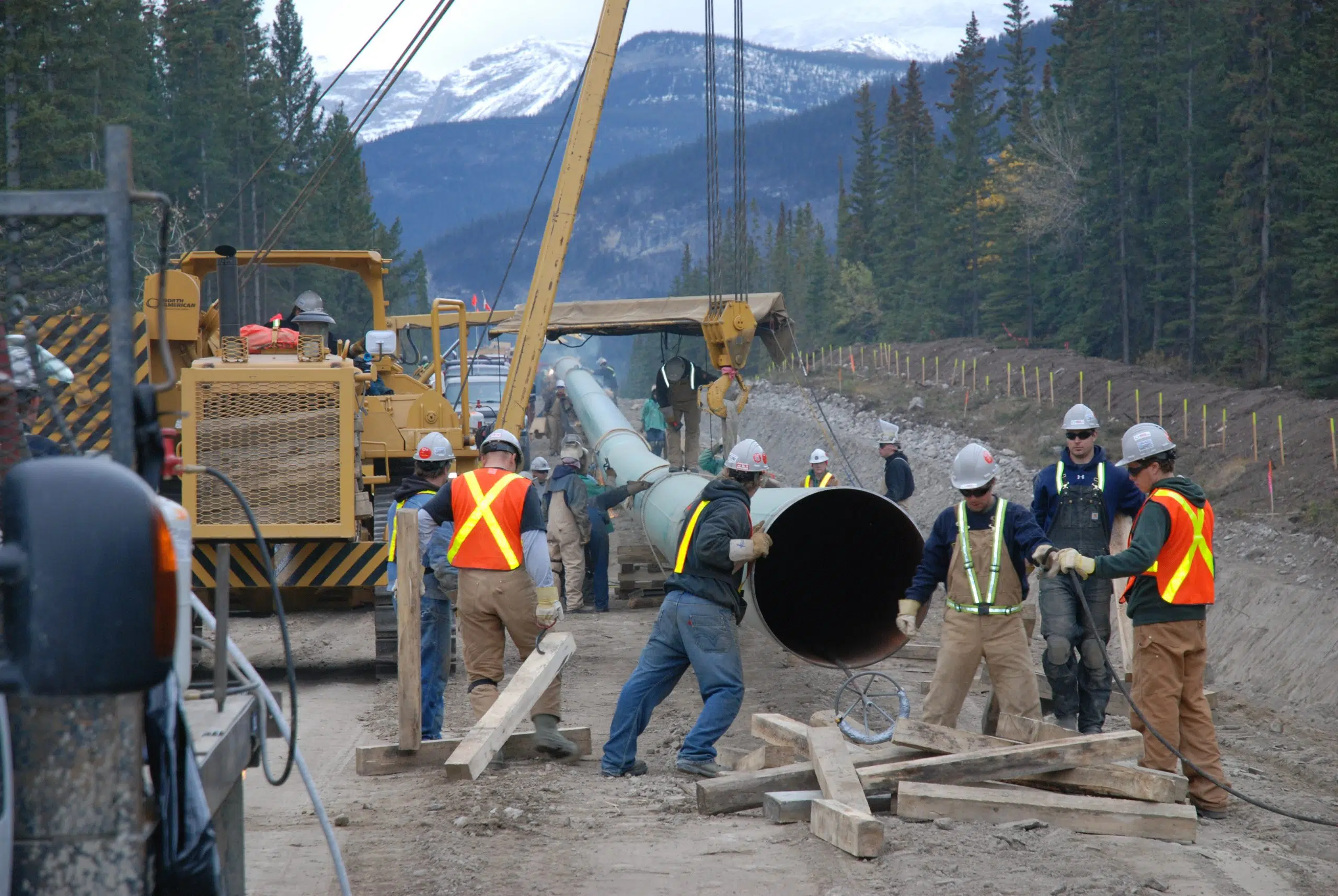 The Mayor of Clearwater is throwing his full support behind the Trans Mountain pipeline as the future of the massive project remains in limbo.
John Harwood says, his biggest concern is the transport of diluted bitumen by rail.
"Its my understanding that the rail traffic coming down the valley tanker cars has increased over the past ten years quite dramatically, over 300 per cent, and most of this is beside pristine rivers and if ever there is a spill, whether Vancouver wants it or not, its headed there."
Liberal MLA Mike de Jong says, the International Energy Agency in Paris predicts by 2019, 600 thousand barrels a day will be transported by rail without a pipeline. Currently, that figure is 150 thousand.
He worries about the impact of any derailment in the North Thompson Valley.
"For communities like Clearwater, those main lines snake through the Fraser Canyon. Imagine if ten cars fall into the Fraser River, what that would do."
A decision on the future of Trans Mountain will be made by the end of this month.