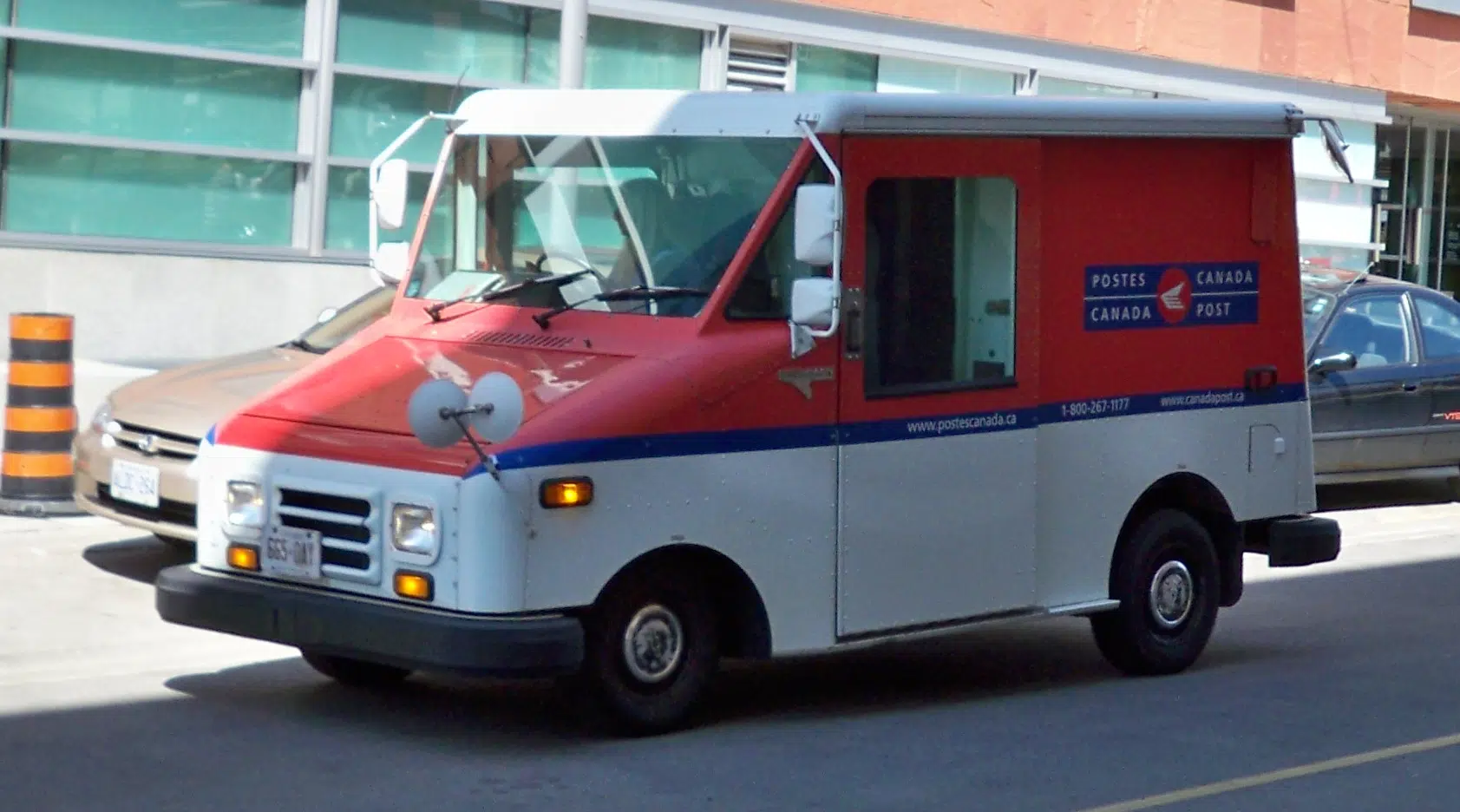 Kamloops Postal Workers Union not too surprised to see Canada Post's reported 74 million dollars in profits supported by a 24 per cent growth in package deliveries.
President of the Kamloops Local 758 Kellie Horncastle says, with the boom in online shopping, it makes sense that the number of parcels shot up as well.
"We're a little shocked when you go to work and you end up with a normal 60 parcels or so, and you end up with 170-250 to deliver in a day. So the online has really taken off."
Horncastle says, in a way, the increase is good because it keeps jobs safe, but they are doing a whole lot of overtime, which is wearing down carriers.
Parcels revenue at Canada Post increased to $2.13 billion, up from $1.74 billion.