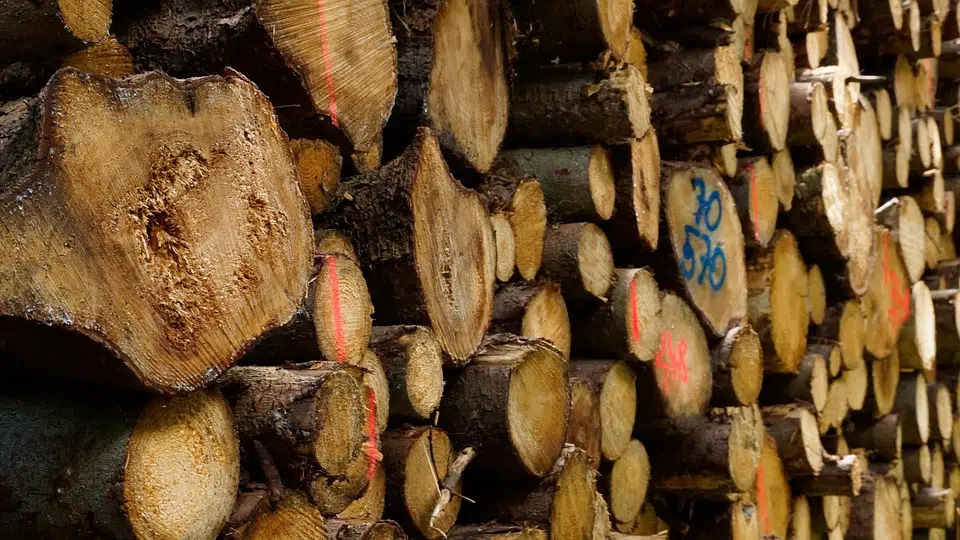 A financial boost for logging contractors in B.C.
Speaking to the annual meeting of the Interior Logging Association in Kamloops, Forests Minister Doug Donaldson says, the extra cash will protect loggers, in the event of the company that hired them goes broke.
"We are able to top up the forest services provider protection fund by another 500 thousand dollars. As you know, as of April 24th 2018, the overall fund has provided 484,743 dollars in distributions related to three small insolvencies since its inception. And with this 2018 grant, approximately eight million dollars remains available."
The compensation fund was established in summer 2012, with $5 million in seed funding from the provincial government and the appointment of a fund manager.