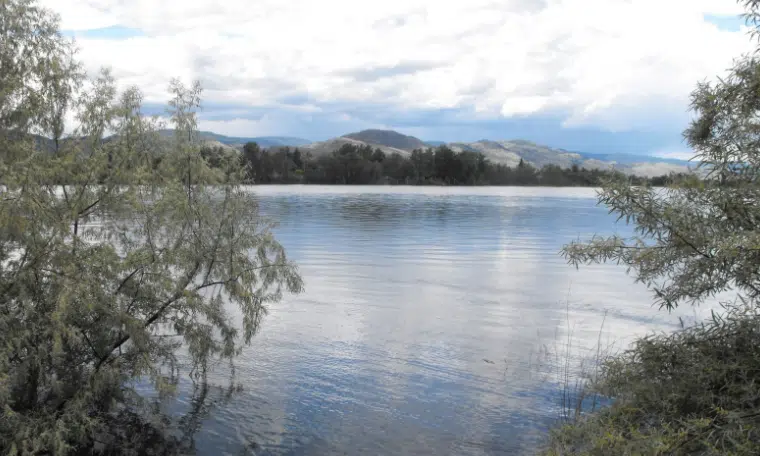 The level of the Thompson River at the Overlanders Bridge in Kamloops keeps rising.
However, Utility Services Manager Greg Wightman says, its not enough to enter the next stage of the flood response plan.
"We saw a rise on the South and North Thompson Rivers for sure over the course of the week here. The measurements that we use are at Overlanders Bridge, where we saw about a 60 centimetre rise from Monday to this morning."
Wightman reports, localized flooding east of Kamloops at Campbell Creek.
"Campbell Creek has probably been our most concerning location here, over the past week anyways. We've seen a drastic increase in the water there. Getting to capacity of the culvert that crosses under Barhartvale Road."
Wightman says, city crews are monitoring that area 24/7.