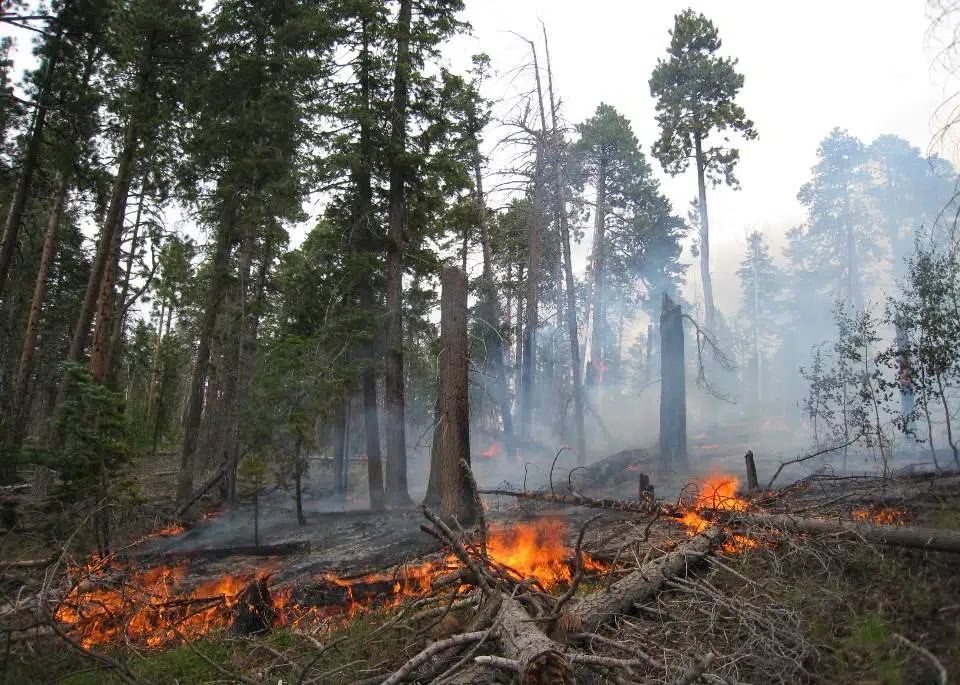 Before you get the sirens going for smoke in the Hat Creek area…
Fire Information Officer Brenna Ward says, 300-hectare prescribed burn is being planned to renew the ecosystem,
"To help restore native grass species, and to enhance the range lands. Currently, there's islands of Douglas Fir trees on the site that are ingrown, so they've been reducing grazing opportunities for deer and mountain sheep."
Ward says, the fire will also help get rid of any leftover fire fuel, and train crews for this summer.
"It is scheduled to take place between May 4th, and May 14th 2018. That exact timing depends on the optimal window for weather."
Ward adding, smoke will likely be visible in the days after the burn wraps up.