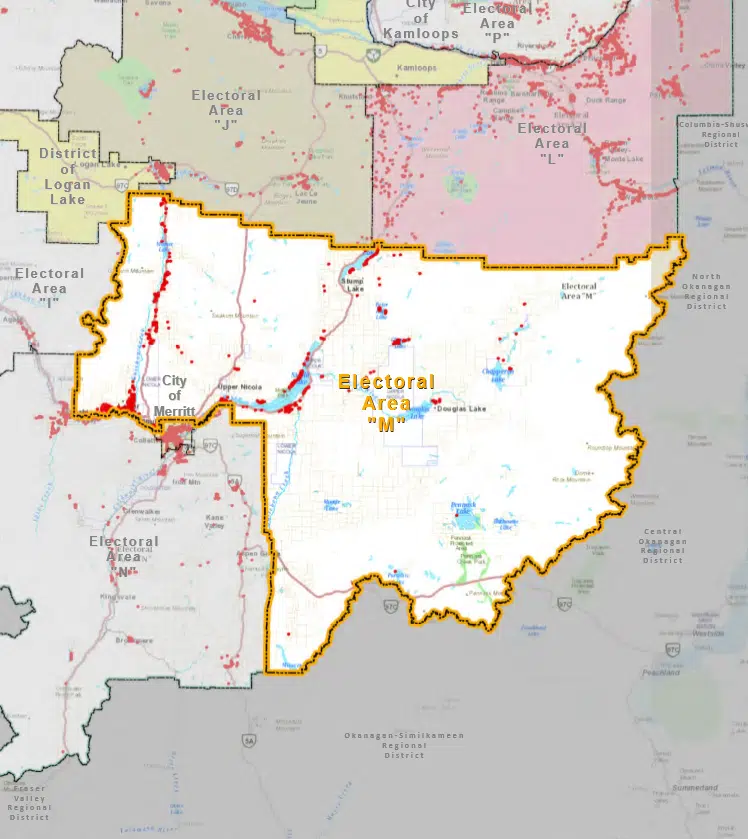 Officials are remaining vigilant in Cache Creek as the community remains under the threat of flooding.
Mayor John Ranta says while the situation is stable for now, river levels fluctuate with the rise and fall of the temperature.
"We've still got some challenges," he says, "we've still got sandbags deployed. There's about 14,000 of them."
The Bonaparte River is continuing its daily rise, but as of Friday morning, it remained within its banks.
Meanwhile Thompson Nicola Regional District officials are planning a full update on the overall flood threat in the Stump Lake area Friday evening.
Officials will speak to residents at the old church at Highway 5A and Douglas Lake Road at 6:30pm.
Stump Lake is one of several communities under a local state of emergency in electoral area "M" declared Thursday.
The TNRD Emergency Operations Centre has ordered evacuations of two properties; one in Cherry Creek, the other in the Lower Nicola area.