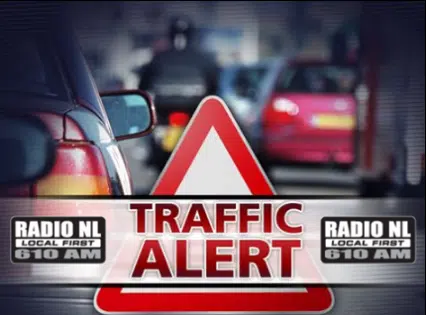 The City of Kamloops has closed Barnhartvale Road due to flooding on Campbell Creek.
Emergency Program Coordinator Dan Sutherland says water is flowing over the road in the 7200 block near Barnhartvale Hall.
"We do predict the water level to probably continue to creep up. We don't know where to yet but we do expect it to go up a little bit and we want to make sure that folks are safe."
He says people can detour on Blackwell Road.
Meantime, those who live along Campbell Creek are sandbagging their homes and property.
"I think some of the sandbags there are absolutely key right now. I can't tell you – it's unreal – the resiliency of the folks up there. The community has come together and they've got many of the homes quite well protected."
Sand and sandbags are available at Barnhartvale Hall.