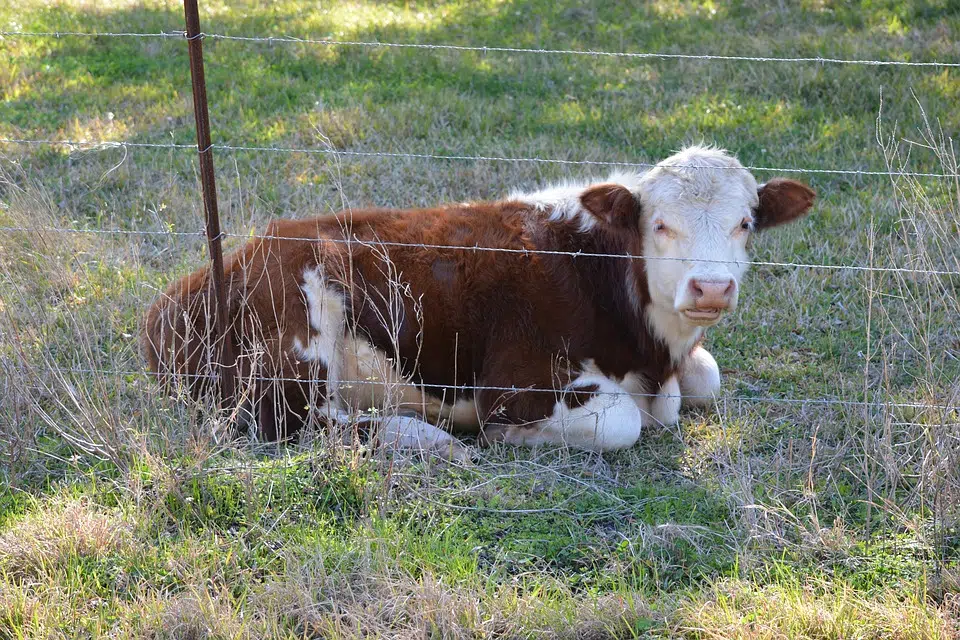 B.C Cattlemen's Association keeping a close eye on the flooding situations around the province
General Manager Kevin Boon says, so far there's heavy damage in the Quesnel, Nazko, and Cache Creek areas, where the fires were last year.
"And I think it's a combination of what happened during the fires. We got a little later spring with the onslaught of heat here within the last week or two, and a higher than normal snowpack for those areas. So  its a perfect storm lining up."
Boon adding, they'll continue to monitor flooding closely.