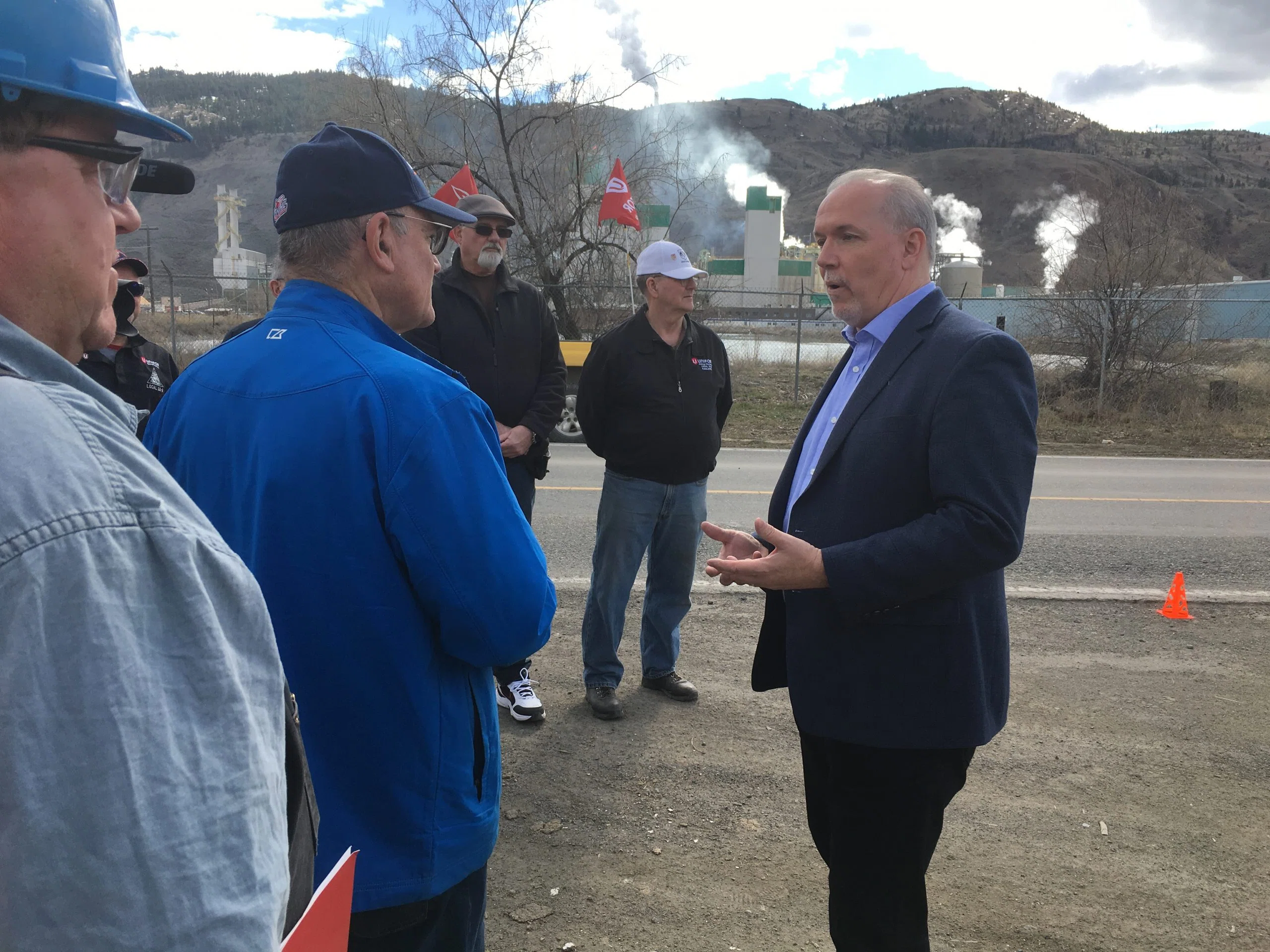 B.C.'s Premier is brushing aside BC Liberal concerns that increased heavy oil shipments by rail could put a further squeeze on already tight capacity on railways.
John Horgan says he's heard of capacity problems in the lumber sector, but notes that's because rail companies don't have enough rail cars.
"And that I would put back on the previous government. They sold BC Rail and that took away the competition we had as a crown corporation to drive the private sector to make sure that we were bringing on enough cars to move the products."
Opposition M.L.A. Jackie Tegart says without pipelines to the coast, an increase in oil or bitumen shipments by rail could take up already limited capacity on the rails. She says little is known about the effect that would have on the price of goods or the wider economy.
Lumber prices have shot up in recent months due to a number of factors including a shortage of rail cars.
C.N. Rail has announced plans to purchase an additional 350 cars to meet the demand.
They also say in a news release there are currently no backlogs for grain shipments.