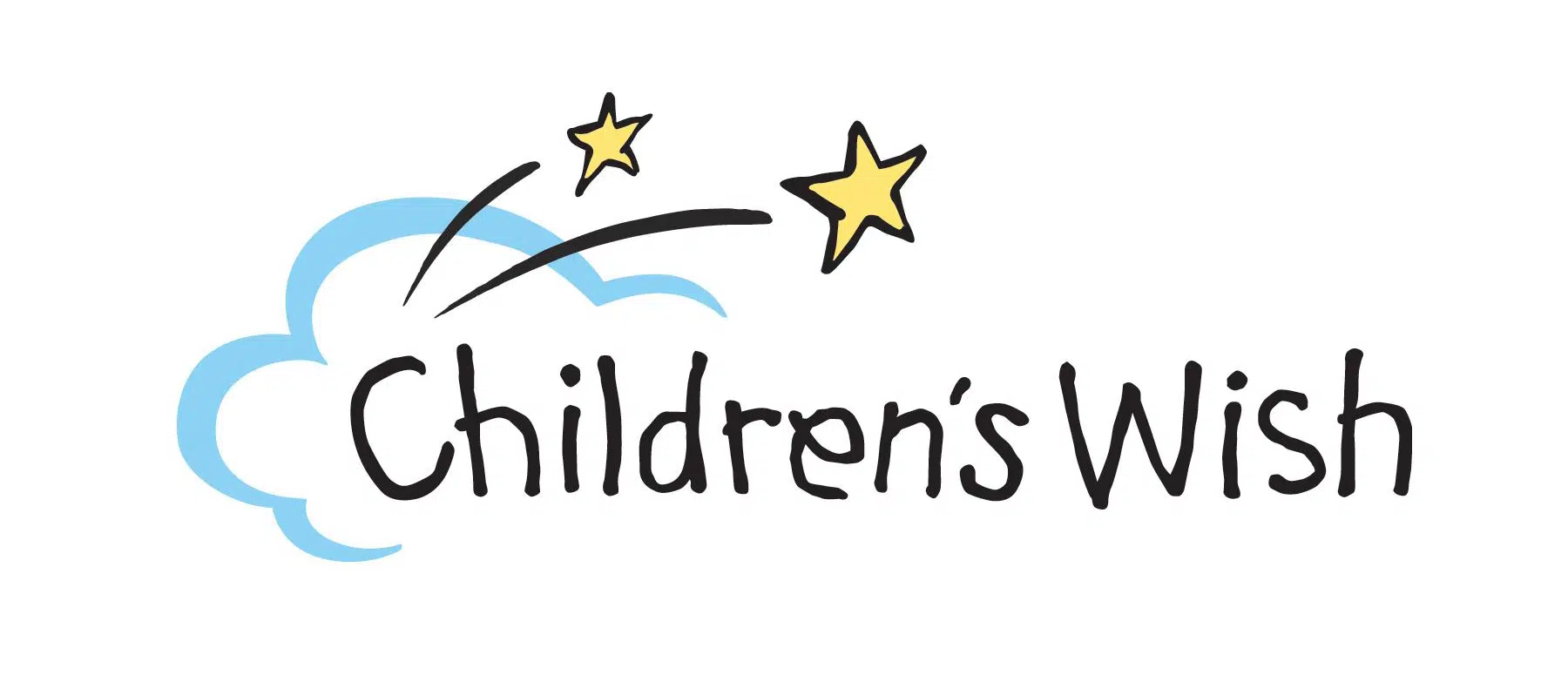 Children's Wish Foundation of Canada working some magic in the Kamloops area.
Living with an autoimmune polyglandular syndrome, 19 year old Maura Weston-Lee, was granted a wish trip last year, and got to explore Europe with her family.
"It was a great experience and I think that it's really cool that, you know, kids all over B.C are getting that kind of experience, and getting their wishes granted."
Maura's dad, Cory, says the opportunity was fantastic because travel is not easy for the family.
"From a parent's point of view, it was extremely gratifying, and just an amazing experience, I think, all the way around."
The organization also has been giving thanks to their donors.
Victoria Scott, a teacher at Summit Elementary has given to the foundation, and recently won a contest for a trip.
"Pacific Blue Cross is my healthcare provider, and they sent out an email advertising the contest that they were running with the Children's I Wish Foundation, and I just entered it online."
45 wishes have already been granted in Kamloops and 11 more kids are soon to be added to that list.