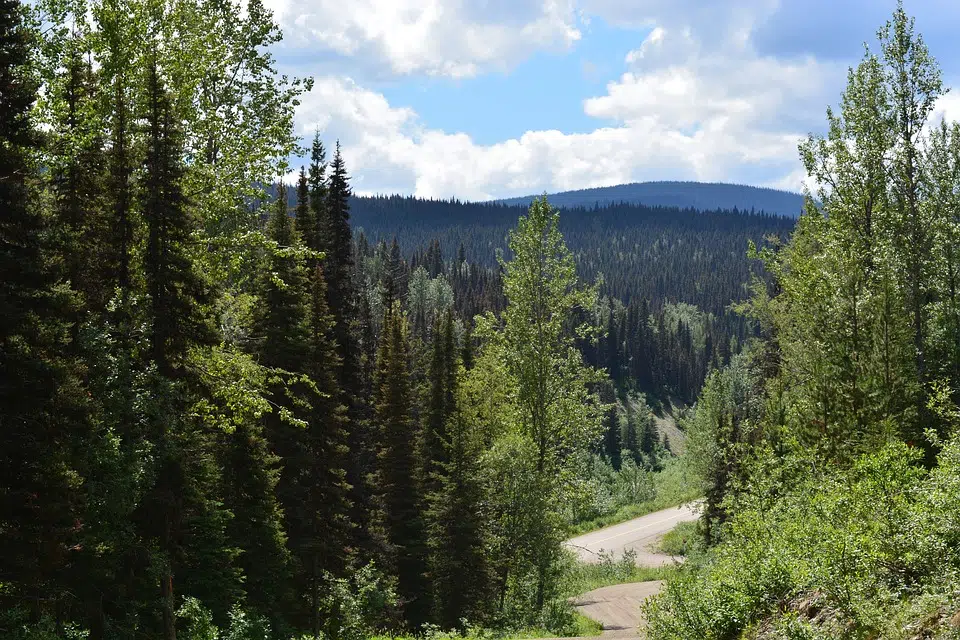 Thousands of forest workers in the B.C Interior are hoping to take advantage of the strong markets.
Negotiations have now started for a new master agreement covering more than five thousand interior forestry workers and the industry.
The President of the Kamloops Local of the United Steelworkers Union, Marty Gibbons says, his local alone, represents more than one thousand employees at operations throughout the area.
"Money is a big issue and pension is always a big issue. the forest industry is in record times right now. So its never been as good as it has been today. We fully intend to use that to leverage it for better pensions for our members and their families the best we can. Pension is always an issue at the top of our list."
The contract runs out next month.