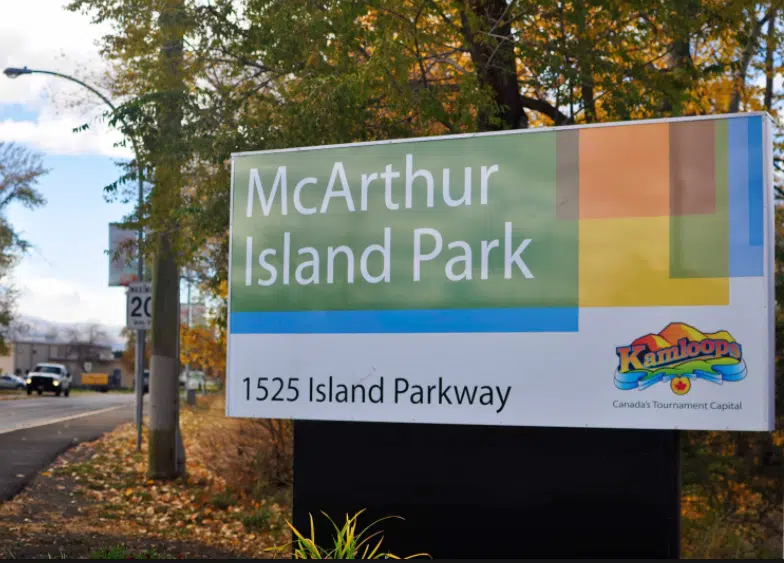 More passive parks and trails.
That's the most popular option among the 1,300 people surveyed about the future of 18 acres of the former Mac Island golf course at the west end of the park.
Parks and Civic Facilities Manager, Jeff Putnam says, a disc golf course was the second most popular choice.
"What we are asking council for us to negotiate with the naturalists and the disc golf user groups to get their feedback and then we will be coming back this fall with options for council to build it out in 2019."
Staff are looking for direction from council to negotiate with the disc golf club and Kamloops naturalist club to develop a concept plan and the associated costs.
A report is expected by the end of the year.