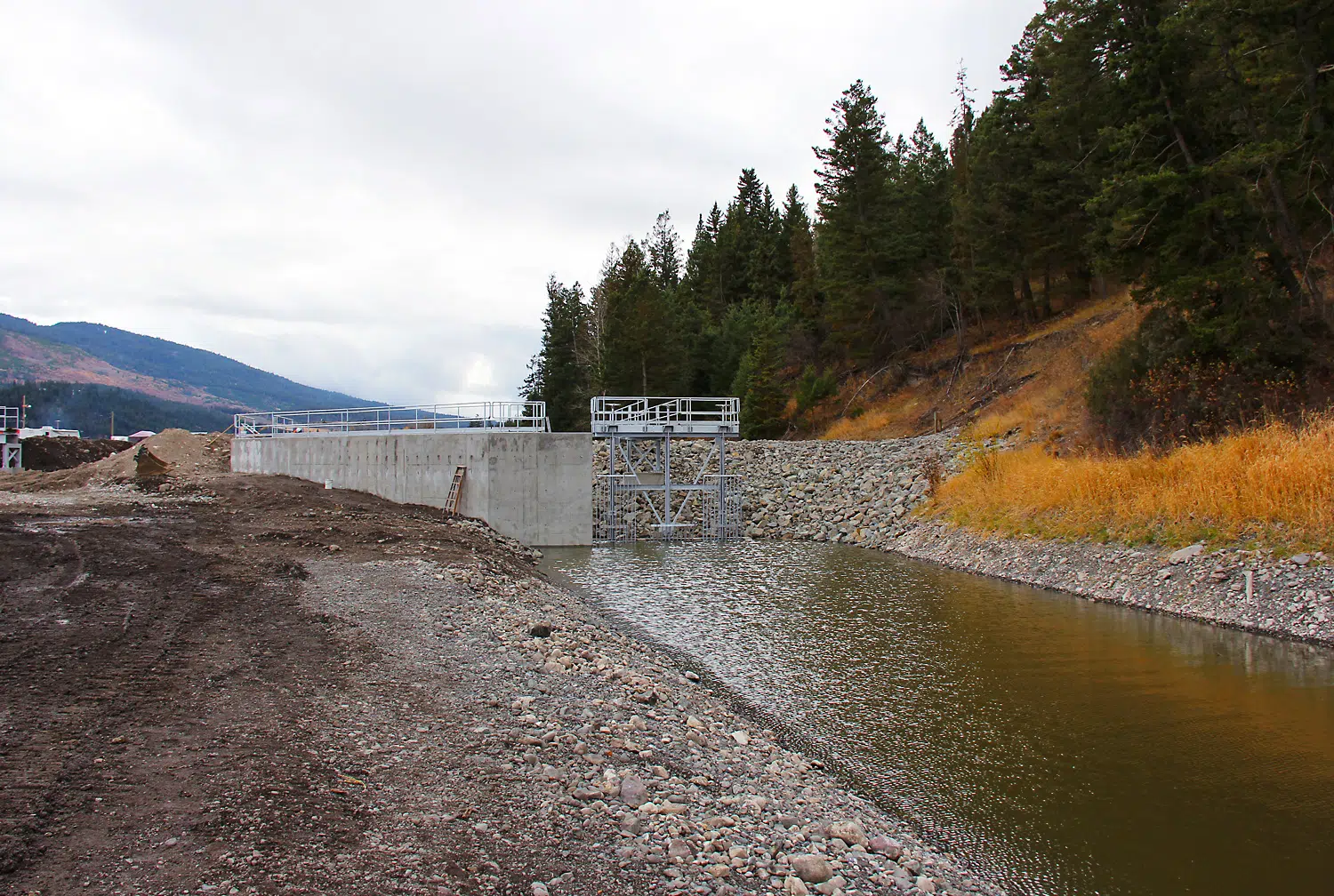 The Chief of the Lower Nicola Indian Band says, going to court was the First Nations last option as flooding gets worse in the Merritt area.
Chief Aaron Sumexheltza says the band has legal access to the Mammit Dam across from the Rey Creek Ranch.
However, since that was not given, the band went to court for an injunction permitting access to the right of way.
He says, the order allows LNIB to access the rip rap stored outside the legal right of way, and across any Rey Creek Ranch property adjacent, to allow the maneuvering of equipment required for the work in the ongoing maintenance and function of the Mamit Dam and creeks.
"The last resort was getting a court injuction. So we applied to get court order allowing Lower Nicola Band, as well as TNRD (Thompson Nicola Regional District) and the province to get access to the dam, to strengthen it, insure the integrity of it as the flooding takes place."
For the Band, maintaining the security and functioning of the dam is of utmost priority, especially when the spring run-off is so high.