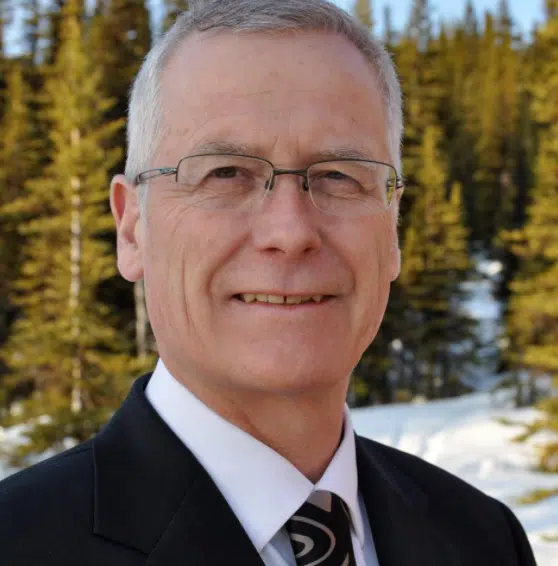 Forests Minister Doug Donaldson says the B.C government will be addressing a key component of the Abbott-Chapman report into last years flooding and fires.
Abbott told NL News earlier, a lot of the information from social media in 2017 was in fact, misinformation.
Donaldson intends to tackle the issue, but didn't offer any specifics.
"There are a number of things. We haven't gone through the report. I haven't gone through it in fine detail yet, but as far as how you present that information in a really consumable way to the people on social media, there is a lot of various tools for that."
The final report from former Cabinet Minister, George Abbott, and First Nations Chief Maureen Chapman, to be released publicly next week, with 100 recommendations.