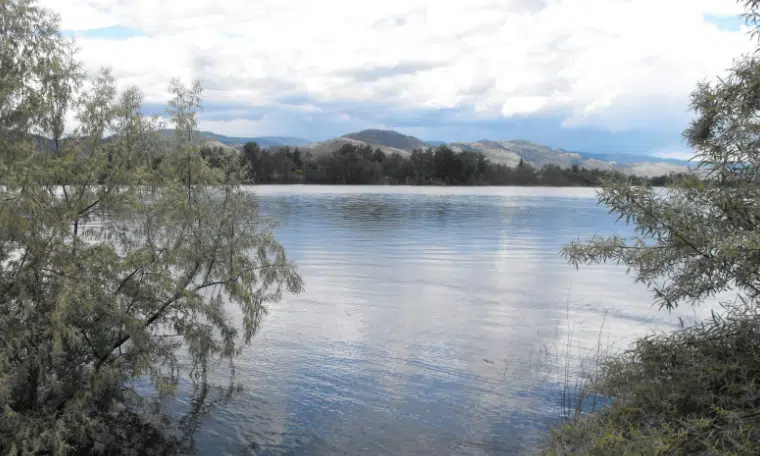 Kamloops crews are monitoring rising waters.
Information Officer Kristen Rodrigue says an Emergency Operations Centre has now been opened.
She says water is rising in Campbell Creek, while Barnhartvale Road remains closed.
"What that means is we have crews on site bargaining just watching the creek levels so that we can ensure its safe to travel on Blackwell Road on the detour at the moment."
Sand and sandbags are available at the Barnhartvale Community Hall, the B.C Wildlife Park, and several fire stations throughout the city.